Let smoking cessation become a fashion
Views: 211 Update date: Apr 27,2019
At present, the number of smokers in China exceeds 300 million, and the number of female smokers has reached 30 million, which is not only increasing year by year, but also getting younger and younger. An important incentive for young smokers is that they think that smoking is a fashion, smoking can make them easier to integrate into society, and smoking is also a necessity for communication. However, as everyone's understanding of the hazards of tobacco products deepens, smoking cessation is what many smokers aspire to, but it is difficult to quit smoking. Can we make smoking cessation a fashion as well, then it is easier to quit smoking?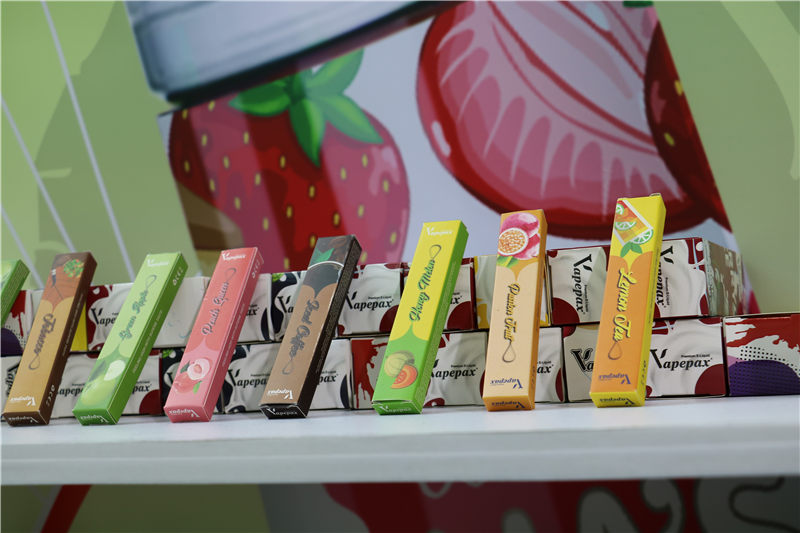 Cigarettes are very harmful. Smoking can cause lung cancer, and second-hand smoke can cause harm to others. For women, smoking is more harmful to women because of their physiological characteristics. If a woman smokes during pregnancy, it will seriously threaten the health of the fetus.

On average, one in China every 6 seconds, one person died of cancer due to smoking. Smoking is like chronic suicide. Have you considered smoking cessation? The facts are thrilling, for your child, please quit smoking.

Experts suggest that the whole society should advocate the awareness of "smoking is harmful to health" and encourage more smokers to join the trend of tobacco control, so that smoking cessation becomes a fashion.

In addition to relying on your own determination and perseverance, quitting smoking also requires a healthy environment. It has helped the global smoking rate to drop by 10%, opening the era of smokers' health.

Electronic cigarette quit smoking trilogy 1.

Initially add a little

E liquid

to suit the taste. In the case of a slight decrease in the amount of real smoke, occasionally use the electronic cigarette until it is adapted to the electronic cigarette;

2.

After adapting to the taste, increase the frequency of use of the electronic cigarette, and reduce the amount of real smoke until it does not absorb the real smoke at all;

3.

After the electronic cigarette replaces the real cigarette, reduce the concentration of E liquid until the concentration of E liquid is used, and then reduce the amount of e-cigarette until it is deactivated, that is, the smoking cessation is successful.

The higher the age of smoking, the more difficult it is to quit smoking and the greater the damage to the body. In order to get a better life experience, stop smoking, please don't hesitate to let smoking cessation become a fashion, use your actual actions to understand the benefits of smoking cessation for smokers who want to quit smoking.