IQOS electronic cigarette infringement case
Views: 313 Update date: Apr 26,2019
At present, there are two major categories of electronic cigarettes. One is traditional electronic cigarettes. It uses ejuice as a carrier. It is the longest electronic cigarette on the market, and the other is heated non-combustible electrons led by IQOS. Tobacco, which is based on tobacco products. Because it was first produced by IQOS, IQOS has mastered many patents for heating non-combustible electronic cigarettes, including the word "hot non-combustion", which is also destined to encounter patent problems in the production of heated non-combusted electronic cigarettes in the future. Recently, the Shenzhen Intellectual Property Court publicly heard a case of IQOS intellectual property infringement.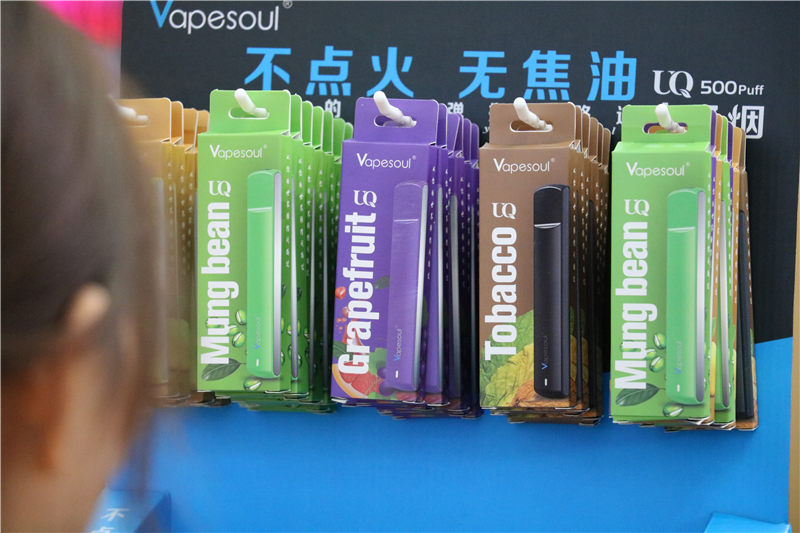 It is reported that the plaintiff is the world's largest tobacco company Philip Morris. The patent involved is an electronic cigarette (predicted to be a non-combustion product - IQOS) design, involving up to RMB 3.15 million.

For this intellectual property case, Shenzhen adopted the Hong Kong jury system for the first time. In order to facilitate the court and the parties to conduct infringement comparison, the case also uses 3D scanning technology to fix the exhibits, and the application of 3D scanning technology can display the alleged infringing products more clearly, multi-angle and all-round, and ensure the comparison results. Accurate and efficient.

It is reported that the "Guangdong, Hong Kong and Macao Grand Area Planning Outline" clearly proposes to build an international innovation center. The core of building an international innovation center is to strengthen intellectual property protection. Guangdong, Hong Kong and Macao are involved in three legal systems. How to integrate different legal systems in intellectual property protection. How to learn from the experience of intellectual property protection in Hong Kong to improve the level of intellectual property protection in Shenzhen is an urgent problem to be solved.

It is noteworthy that when the case was heard in court yesterday, Hong Kong jury member Ma Chuli participated in the trial of the case. This is the first time that Shenzhen has used the Hong Kong jury system to hear intellectual property cases. Ma Chuli has a design and printing background. On the one hand, he will provide more professional opinions on whether the collegiate panel will determine whether the design is infringing, and will also bring Hong Kong thinking and Hong Kong knowledge to the trial of the case.

According to the publicly reported news, the name of the electronic cigarette company of the defendant and the name of the electronic cigarette product infringement of the design have not been seen.