Israel began accepting Vape
Views: 240 Update date: Nov 28,2018
Israel, a country that had fought a battle with JUUL and banned it, was once the focus of the Vape circle. Recently, they have made relevant requirements for Vape, and like Canada, it is subject to legislation.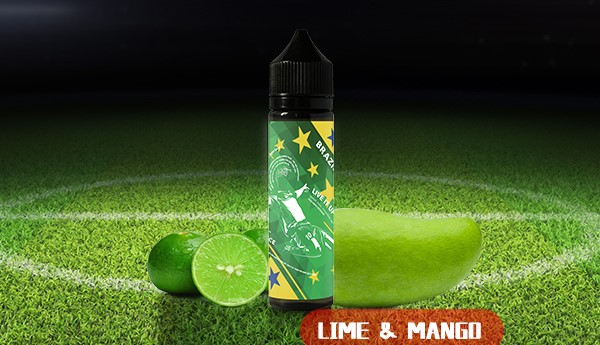 The Israeli Ministry of Health has announced a new draft regulation "Pharmacist Regulations (Vape Production and Marketing Conditions) 5778-2018". Regulations prohibit the production and sale of more than 20 mg/ml nicotine E-liquid and related products. The nicotine concentration limit for E-liquid complies with EU Directive 2014/40/EU.

The draft regulations require that the sale of E-liquid filling containers and filling materials should be limited to child-resistant, break-proof or leak-proof packaging.

The most important thing: the regulation will prohibit the sale and manufacture of E-liquid products that sell more than 20 mg/ml nicotine. That is to say, more than 20 MGE-liquid we often draw in Israel will not appear in Israel.

Israel's regulations have been much looser than the direct ban on Vape. The prohibition of nicotine E-liquid above 20mg/ml is actually more to ensure that users or children are not eaten. High concentrations of nicotine may be fatal after eating.

Personally, this Israeli legislation may become an international trend toward Vape.

First, E-liquid concentration limits and packaging restrictions are a relatively compromised management method, that is, not indulgent, not completely prohibited, and can also guarantee the safety against nicotine to a certain extent.

Secondly, this legislation is not only a national legislation, but Israel's legislation has also attracted certain attention from the WTO (World Trade Organization) and is believed to be spread to more countries.

I don't know if this time the legislation will have a greater impact than the Canadian legislation, thus changing the attitude of more countries to Vape, we need more understanding. In short, this is still a relatively good news, and another country recognizes and accepts Vape.