e liquid FAQ
Views: 240 Update date: Nov 27,2018
Hengboo e liquid manufacturers often receive some inquiries from customers, and now they are written one by one for your reference.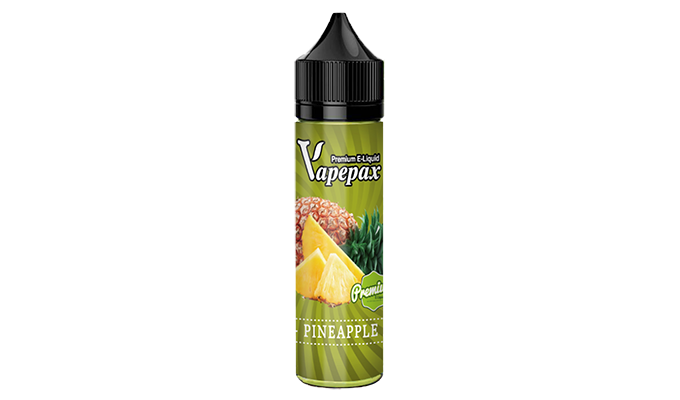 1. What is e liquid?

A: e liquid is made up of three main components: edible or medical vegetable glycerin (VG), propylene glycol (VG) and flavor. It is a liquid that is atomized with Vape. The English names for e liquid are: E liquid, E juice, Vape juice, vape oil.

2. What is nicotine?

A: Nicotine is also known as nicotine, which is the main component of cigarette concealment. Nicotine or Nicotine salt / base is also a common additive for e liquid, mainly for smoking cessation or for replacing nicotine. Salt is more suitable for small smoke.

3. What is the big smoke e liquid?

A: Generally speaking, the VG content is more than 80%, which belongs to the big smoke e liquid. The higher the VG, the more smoke is generated. However, the higher the VG, the lower the PG and the lighter the e liquid taste. Therefore, the purchase of large smoke e liquid should weigh the pros and cons.

4. What is the special smoke oil for small cigarettes?

A. The ratio of VG and PG of high-power Vape smoke oil is generally 70%, 30%, but the experience of these e liquids in small cigarette smoking is not good (that is, the taste is too light). To satisfy the taste of small smoke, the VG of small smoke oil should not be higher than 50%.

5. What are the common e liquid packaging?

A: e liquid is generally divided into glass and plastic packaging. The volume of glass is usually 30ML and 60ML. The capacity of plastic packaging is 10ML, 15ML, 30ML, 50ML, 60ML and 100ML.

6. How to choose the concentration of Vape?

A: The so-called e liquid concentration refers to the content of nicotine in e liquid, generally expressed by MG. The concentration of common high-power Vape smoke oil is 3MG, 6MG, 9MG, 12MG, of which 3MG and 6MG are more common, exceeding 9MG concentration. e liquid is too irritating and not suitable for ordinary people. The concentration of small smoke oil (recommended nicotine salt e liquid) will be relatively high, generally higher than 20MG, the current high concentration of the company is 60MG.

7. How is OEM e liquid?

A: Xichu Technology has a complete set of OEMe liquid processes and years of OEM experience. You only need to put forward the demand and sales market, we can provide a full service in the choice of taste modulation, packaging design, proofing production.

8, e liquid taste types?

A: The current taste of e liquid basically covers the foods or beverages that are common in our lives. The more common e liquid flavors are: beverage flavor, fruit flavor, tobacco flavor, herbal flavor, candy flavor, pastry flavor, etc., also on the market. Some functional e liquid.