Is it possible to use e-liquid cotton wool with medical absorbent cotton?
Views: 410 Update date: Aug 30,2018
Can medical absorbent cotton be used as e-liquid guide cotton? Soon after I was in contact with e-cigarettes, I started to make my own silk. I found a problem in the process of buying materials. The guide cotton was a few cents, a little less. Due to the nature of the work, I remembered the medical absorbent cotton that we used in our work. So I took some back from the unit the next day and started to change the oil-impregnated cotton and add e-liquid. I use the oil storage DIY atomizer. very useful. I want to buy a roll myself, and it is very cheap to check it online. I bought a roll of a dozen pieces. For everyone to popularize medical cotton wool: cotton wool, also known as cotton wool, refers to cotton that has been chemically removed to remove fat, which is removed from the original cotton by degreasing, bleaching, washing, drying, and finishing. It is easier to absorb liquid than ordinary cotton, is a sanitary product, and is also used to make nitrocellulose.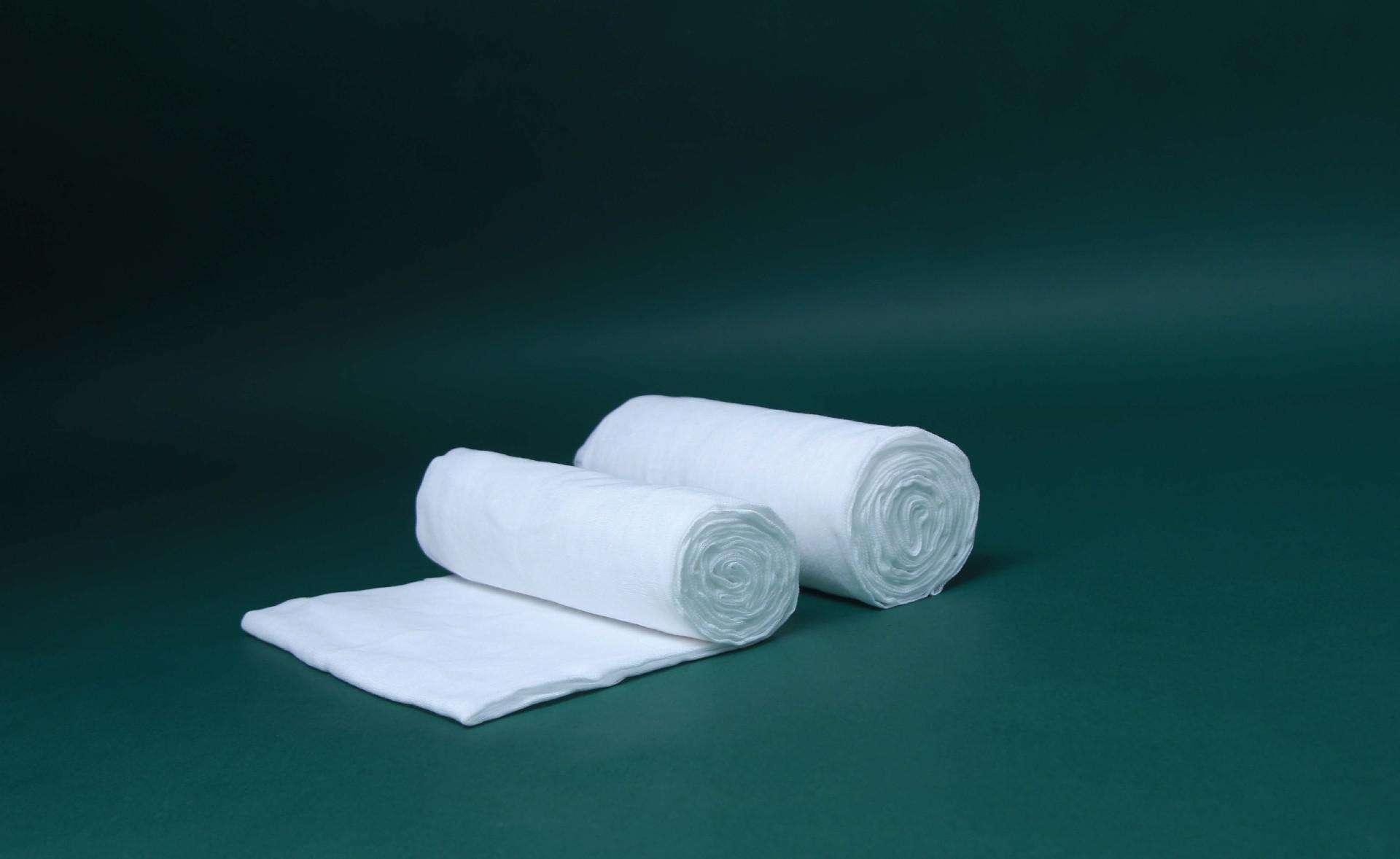 Can medical cotton wool be used as e-liquid cotton wool? Yes, but it is not recommended because it is a junior player. It is also numb to the taste. Some players can't taste the taste of cotton. However, after a period of use, the junior players will find that the cotton is easy to break when wearing cotton, and then the cotton is easy to be dirty. In addition, the player will find that the taste and the e-liquid cotton taste selected later will be different. In addition, the absorbent cotton is not resistant to burning, the oil storage capacity is not as good as the e-liquid special cotton, and the cotton is easily burned, and the cotton is easily discolored. It is recommended to buy organic cotton
I have not used the whole volume of medical absorbent cotton and used medical cotton wool balls. A small group, along the direction of the curl, into a loose cotton strip, just enough for 3.0 rounds of double hair, 2.5 ring diameter, personally feel the need to tear a small strip. Nothing is better than before. Later, after getting some e-liquid special cotton, and buying an unknown cotton film sent by e-liquid, the contrast was only harmful, and it was found that the cotton wool ball had a more obvious cotton flavor, and the lighter taste of e-liquid, the first few mouthfuls There is an odor, the oil conductivity is not much different from the cotton sheet, and there is a certain gap with the e-liquid cotton. I did not feel a noticeable odor when using cotton sheets and e-liquid cotton. In addition, the cotton yarn of the cotton ball has a short length, especially after the loose cotton foot, the cotton is easy to break, and when the suction is violent, it is easy to be a suction inlet.
In fact, the medical cotton wool feels good, it is very good, the oil guiding speed is quite good, but it is a little bit of cotton smell, especially when exhaling, it feels a bit obvious, then the toughness is a little bad, if you wear cotton, It is easy to break when it is close to the core. It is Premium to change the cotton after changing the different e-liquid and a certain amount. Anyway, the sterile cotton ball is still very convenient to use. The atomizer is still practical and practical, and it wants big smoke. It is not bad to use cotton balls.
"Hangboo is a leading e-liquid manufacturer and e-liquid supplier with factory locations in Guangdong Province, China. We provide Wholesale e-liquid and OEM e-liquid businesses worldwide."