IQOS Ecig gray color interest chain
Views: 225 Update date: May 21,2019
IQOS
Ecig
was developed by Philip Morris, the parent company of the famous tobacco brand Marlboro. According to Philip Morris's preaching, IQOS Ecig adopts a special non-extinguishing tobacco formula. The nicotine and tar content are lower than traditional cigarettes and contain no carcinogens. It is considered to be a more healthy method of smoking.
The Cartomizer brands that make Ecig manufactured by Philip Morris and manufacture IQOS smoking accessories are Marlboro, PARLIAMENT, HEETS, etc.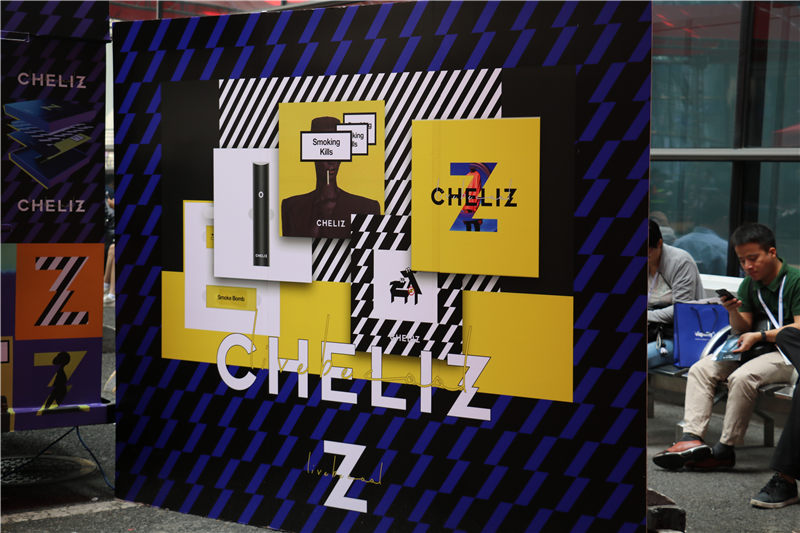 One consumer said that the main reason for his smoking of Ecig was the "smoking ban". Since Beijing is now banned in public, there are many places in the country that are banned from smoking. If you don't want to smoke downstairs, you can only smoke this type Ecig.

Another consumer told reporters that this type of Ecig tastes close to popular cigarettes. However, the International Health Organization pointed out that there is currently no evidence that the harm of heating tobacco products is lower than that of cigarettes.

The sale of tobacco in China is necessary to obtain a wholesale license for tobacco monopoly, and IQOS Ecig's Cartomizer is classified in the tobacco control list in 2017, and IQOS is currently not in the domestic tobacco sales license. Since China is not allowed to sell imported tobacco products, it is illegal to sell imported brand tobacco or IQOS Cartomizer.

However, under the temptation of violence, IQOS products are still secretly sold in China. According to an IQOS seller, in general, an IQOS smoking device, the seller can earn a net profit of about 500 yuan, and a Cartomizer can make a net profit of seven or eighty dollars.

In recent years, illegal sales of IQOS Ecig cases have occurred frequently. On January 23, 2018, the Ningbo Municipal Public Security Bureau reported that the IQOS Ecig case was illegally sold. The amount involved in the case was over 100 million yuan. A total of 13 criminal suspects were arrested. In the same year, the Shaoxing police cracked the IQOS Ecig case, which was illegally operated. A total of 19 suspects were arrested, and the amount involved was as high as 60 million yuan. In addition, Yantai, Bohai and other places have also cracked down on the illegal operation of the IQOS Ecig case.

According to media reports, IQOS sales in China have been formed into a gray industrial chain. According to the relevant regulations, Chinese passengers can only return one country from Japan with one IQOS and two Cartomizers at a time. Therefore, many merchants use passengers traveling to and from Japan to give certain benefits, so that they can spread these products into the country, and they still operate in teams. It is this operation that allows large quantities of IQOS products to flood into the country.

Although the sale of IQOS in China is not allowed, there is no corresponding law to prohibit it. According to the information company Frost & Sullivan's declaration, the global development of non-combustion Ecig will enter a period of rapid development within five years, and its sales are expected to increase from $9.7 billion in 2018 to $19.6 billion in 2022. Faced with such a high market share, heating non-burning Ecig will still be a huge temptation for domestic merchants.