Hangboo E-Liquid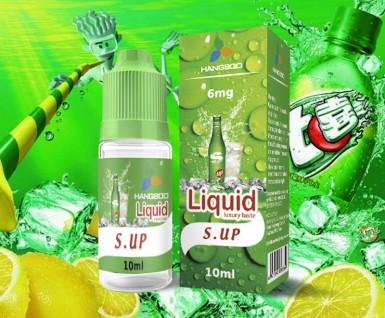 HEDY E-Liquid China
mellow taste - ★★★
Sweet taste - ★★★★
assumes smoothness - ★★★★
PG:VG : 75%:25% Nicotine content : 0MG 3MG 6MG 12MG 18MG 24MG
Hengbo e-liquid with 500 flavors optional, all kinds of fruits, mint, beverages, tobacco, alcohol and so on.
Provide oem e liquid services.Global Premium E-Juice Manufacturer,Liquid Flavors!

Hangboo classic E-Liquid

Hangboo classic E-liquid, natural extract, imported core materials, 100% pure and healthy.
"Natural, green and safe" is the permanent basic requirement of our products. Our products are acclaimed by purchasing agents and customers worldwide. Contact us today to begin sourcing.

E-Liquid Flavors

Chinese tobaccos, oversea tobaccos,
mint, drinks, fruits, flowers, and
food and so on.

Raw materials


USE ED propylene glycol(PG)
Vegetable glycerin Production of Malaysia(VG)
PG and VG mix by demand
FAQs:
1. Minimum order quantity
MOQ is 100 bottles, and 10 bottles each flavor per nicotine level.
2. Shipping costs, Lead time and delivery times
According to the National Region More than 10000 bottles will take 7 to 10 working days, less than 10000 bottles will take 3 to 4 working days
3. Packaging and branding (OEM) services including costs and quantities.
Oem is 3000 bottles.
4. Do you send free samples?
if you have a product catalogue Yes
Other Flavor E Juices You May Also Like: