Electronic Cigarettes Supported by New Zealand Government
Views: 807 Update date: May 28,2018
Although electronic cigarettes are still controversial, the generally accepted view of electronic cigarettes on the market is that they are much less dangerous than cigarettes and can be used as a substitute for cigarettes. That's because the composition of e liquid used in e-cigarettes is controllable, and because it is an evaporation feature, there is no harm caused by the prolonged burning of cigarettes.
Because of the low harm caused by e-cigarettes, it is strongly encouraged that consumers use e-cigarette products in place of traditional cigarettes in some countries, such as Australia and New Zealand, while New Zealand puts anti-smoking on the agenda. The government has set the goal of achieving smokelessness by 2025 and put it into action.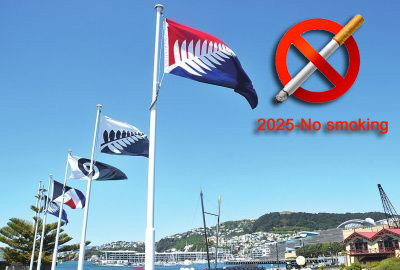 Compared to many countries that use tobacco tax as a reason to suppress electronic cigarette products, New Zealand's approach is worthy of recognition. Of course, many countries are adopting a wait-and-see attitude toward electronic cigarette products, such as China, after all, cigarette products do not refer to tobacco alone. The tax is so simple. It is a long history. To use e-cigarettes instead of cigarettes, in addition to the need for us to do e-cigarette manufacturers to further improve the safety and practicality of the product, but also requires the government's reasonable guidance, which is a long process.
If New Zealand wishes to achieve smoke-free goals by 2025, they must ban the sale of cigarettes. According to reports, the New Zealand Public Health Organization put forward three proposals to the Parliament: 1. Urges the use of electronic cigarette products with minimum harm; 2. Completely bans sales before 2025; 3. Uses more tobacco taxes to promote electronic cigarettes Other products and support for poor families.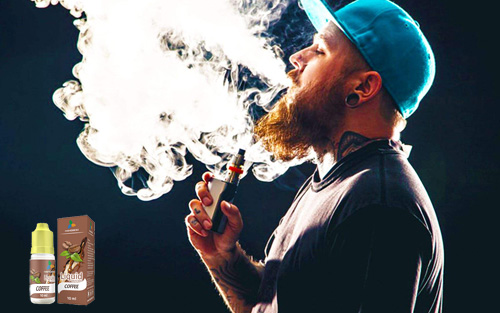 The difference from traditional cigarettes lies in the content of nicotine. The nicotine of traditional cigarettes is solidified, and e liquid can be increased or decreased freely. It is precisely because of this characteristic that the method of smoking cessation through nicotine increases and decreases. It is a patent for electronic cigarettes. Because electronic cigarettes can play a role in smoking cessation, public health advocates and scholars have stated that the government should actively encourage everyone to use electronic cigarettes to help smokers effectively quit or replace cigarettes.
The smoke-free goal set by the government is to require that the smoking rate drop below 5% before 2025. New Zealand public health officials said: "We can hardly achieve this goal. This is undoubtedly a heavy blow to Maori people."
New Zealand public health officials said: "If there is no traditional tobacco products, New Zealand will not have 5,000 people die every year because of smoking-related diseases, so we should use more aggressive strategies to help people get rid of these products."
However, this requires the immediate adoption of legislation to completely ban the sale of cigarettes by 2025. This piece of legislation should be implemented step by step, beginning with bans on traditional tobacco products from dairy products and tobacco and alcohol stores, and then removing them from other sources of sales.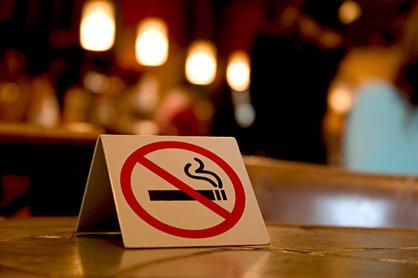 It is understood that New Zealand has already taken measures to encourage smokers to use electronic cigarettes, but this speed must be accelerated. In the case of inhaling the same amount of nicotine, electronic cigarettes are 95% less harmful than traditional cigarettes. This is a well-known fact. As long as we correctly guide and improve the sales channels of electronic cigarette products, we believe that in the next few years, the market share of electronic cigarettes will be greatly improved. Only a larger market share can better reflect and promote electronic cigarettes. The superiority of the product allows you to quickly join the ranks of electronic cigarettes.




New Zealand public health officials also said that tobacco tax should be used to fund the promotion of e-cigarette products. Only 2% of the annual tobacco tax of 2 billion U.S. dollars was used to promote public welfare campaigns such as smoking cessation. The Maori Affairs Select Committee began to investigate the impact of smoking on Maori in 2010 and made 42 recommendations to the government.




For smoking, it is believed that each country has implemented it to a certain extent, but basically no country can successfully ban cigarettes. However, there is an old saying in China that "blocking is not as good as sparse," and "blocking" means ban. "sparse" can represent the meaning of substitution here, and now electronic cigarettes are used to "sparse" the cigarette market to replace "blocking" that has never been realized before. It can be seen that replacing cigarettes with e-cigarettes is a general trend, and as long as e liquid manufacturers develop and produce better products, they can take advantage of the cigarette market.