Did you miss the hot one-time smoke market in 2020?
Views: 89 Update date: Jun 12,2020
Obviously, the outbreak of the epidemic has plunged the global economy into a dilemma. All walks of life are not good, and the e-cigarette industry is no exception. Although many industries have encountered difficulties, anti-epidemic products have been sold very well, which has caused many e-cigarette and e-liquid manufacturers to switch to masks or forehead gun products. It can be said that in early 2020, people in various industries All have begun to sell or produce anti-epidemic related products.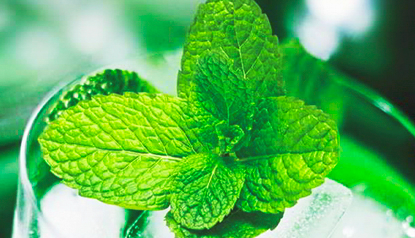 Since the closing of the e-cigarette online channel in November last year, the offline store channel has been the development focus of the e-cigarette brand. Therefore, when the epidemic broke out and the offline stores closed down for isolation, the major e-cigarette brands have been introduced one after another. Support policies and subsidy programs.

Despite this, the e-cigarette industry is still sluggish. Therefore, with the outbreak of the epidemic, the demand for epidemic prevention materials has skyrocketed. In order to find a way out, some e-cigarette practitioners have begun to produce and sell cross-border masks and forehead guns.

For the e-cigarette factory, as long as it can solve the key issues such as the purchase and commissioning of the mask machine and the supply of melt-blown non-woven fabrics, plus the slight modification of the dust-free workshop, the mask can be converted to production.

As far as the temperature gun is concerned, I have not heard of any e-cigarette companies that have successfully converted across borders. As a medical electronic product, the forehead gun is aside from the need for medical device production qualifications. The production capacity of its core component-thermopile infrared sensor is far behind the market demand, plus the need to purchase black body furnace, constant temperature room and other test calibration The equipment, after some tossing down, nine out of ten people will give up, and the remaining one will become the legendary lord.

As the domestic epidemic prevention and control situation is good, and the outbreak of foreign epidemics is relatively rational for the export of epidemic prevention materials, the demand for masks and forehead guns has been rapidly declining.

After all, anti-epidemic products are demanded for a while, and this has caused many businesses who later entered anti-epidemic products to suffer greatly. While everyone is speculating on anti-epidemic products, the one-time small smoke market is hot, and many e-cigarettes are manufactured. Received a large order and rushed to work on these products every day. At this time, many e-cigarette manufacturers only reacted and followed up.