Complete industrial chain of electronic cigarette industry
Views: 587 Update date: Oct 18,2018
We know that every industry has its own industrial chain. Although the e-cigarette industry is a relatively new industry, it also has its own complete industrial chain.
The entire industrial chain of e-cigarettes is an upstream raw material enterprise, an electronic cigarette design and manufacturing enterprise, and a downstream sales enterprise. Upstream raw materials include power batteries, chips, hardware and other raw materials. E-cigarette design and manufacturing enterprises are mainly e liquid, electronic cigarette parts and finished product sets. Downstream sales include trade agents, online and offline brand stores, retail stores, and more. The design and production cycle of an e-cigarette product in the industry averages 3 to 5 months.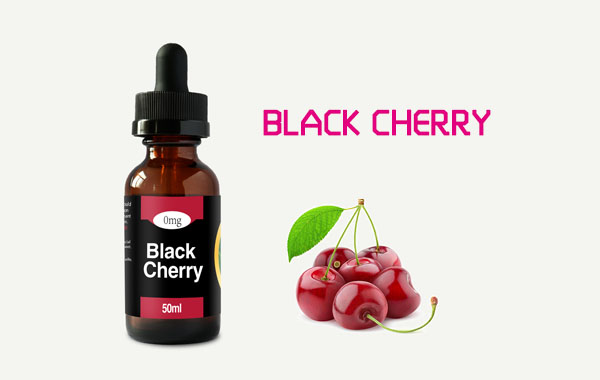 First, e liquid manufacturer
e liquid belongs to the consumables of e-cigarettes and is neither part of e-cigarette equipment nor raw materials. The e liquid industry has developed a relatively independent and complete industrial chain, including upstream flavors and fragrances, propylene glycol and other chemical raw material suppliers, manufacturing companies, downstream trading companies or distributors. There are many e liquid brands, and Hangboo is a well-known OEM e liquid manufacturer.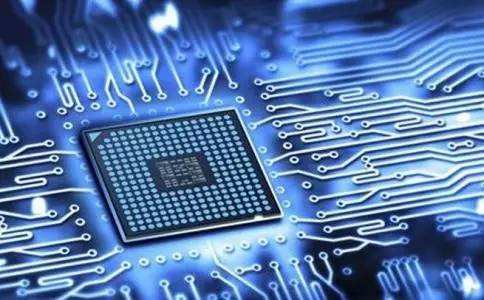 Second, the chip planner
The chip is the core control original in the electronic mainframe box, which realizes the functions of power adjustment, mode switching, temperature control and power management of the electronic cigarette. The quality of the chip directly affects the explosiveness, stability, durability of the e-cigarette product experience, and even affects the taste of the atomizer.
There are specialized electronic cigarette chip manufacturers in the industry that provide complete solutions for chip design. Small and medium-sized electronic cigarette companies use chips and related solutions from professional chip manufacturers. The main electronic cigarette chip manufacturers include EVOLVDNA, Yihai Electronics, VOCHIP, Xunhetong, Ruimeiyi, Gaojian Industry, Lihe Innovation, Xinchida, and Situo.
Third, battery, cotton, silk and other accessories manufacturers
The batteries used in e-cigarettes are mainly 18650 batteries. The most popular brands in the market are Sony, LG, SAMSUNG and Panasonic (Sanyo). Domestic companies that focus on electronic cigarette batteries include Yaweite Technology Co., Ltd. and Shenzhen Feisite Technology. The gross profit margin of the entire battery industry is less than 30%.
There are also wicking cotton, heating wire, etc. in the electronic cigarette DIY assembly. These parts manufacturers are generally not specifically for the production of electronic cigarettes. Mainly include ADVKEN, flashwicks, MadRabbit, Vaporwire, VGOD, CKS, CottonCandy, VCC, MUJI and other related products.
Fourth, plastic, hardware and other raw materials
Plastics, hardware, etc. are the raw materials for the production of electronic cigarette products by electronic cigarette manufacturers. The industry has strong commodity attributes (materials are only processed initially). The well-known enterprises in the industry are: Shenzhen Longxin Hardware, Dongguan Jiaming Metal, Huizhou Yiwei Lithium Energy, Shenzhen Xingzhongyi Precision Hardware, Shenzhen Haipite Photovoltaic Technology, etc.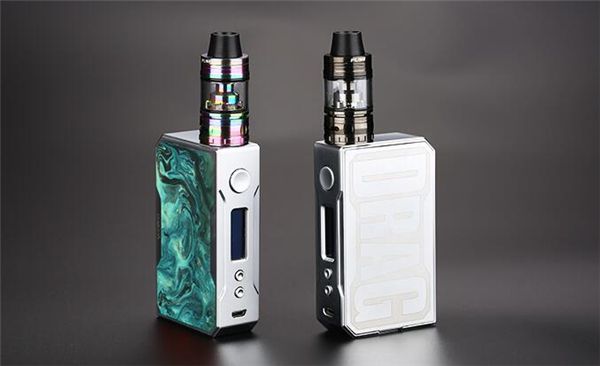 Five, e-cigarette host manufacturer
There are two main types of manufacturers that manufacture e-cigarettes: international tobacco giants and professional e-cigarette manufacturers. Manufacturers of electronic cigarettes are generally divided into disposable electronic cigarettes, vape pens, and high-power VAPE manufacturers.

Sixth, trading company
Trading companies usually have agency business as well as distribution business. The trading company has sales channels, cooperates with e-cigarette manufacturers and distributors, and acts as an intermediary to open up two levels of production and retail.
Since the e-cigarette trading company can purchase the most competitive products of each factory for the purchaser, it saves a lot of time and energy for the buyers. On the other hand, the local e-cigarette trading company is more quality than the overseas buyers. Control, price control, delivery control and other aspects have more advantages. Therefore, trading companies have an irreplaceable role in cross-border trade. They are the main channels for internationally renowned brands to enter the domestic market, and product marketing for e-cigarette factories. Product listing planning and other services.

Seven, retailers
Retailers can be divided into two categories, online retailers and offline retailers. Online sales channels mainly include e-cigarette companies' own platforms, online e-commerce platforms and related e-cigarette forums, online clubs, etc.; The sales channels are mainly experience halls, offline clubs, professional electronic cigarette stores, convenience stores, and tobacco products stores. For example, the vape club has both online retail and offline retail modes, mainly providing platforms and venues for e-cigarette enthusiasts to provide communication consulting services.