Can vape not use e liquid?
Views: 342 Update date: Sep 20,2018
The biggest weakness of our current mobile phone is the battery. If your mobile phone is used frequently, the battery's power is estimated to last only for a long time. When the mobile phone is low, everyone feels the crisis. So everyone is looking forward to a battery that doesn't need to be recharged, or a battery that doesn't need to be recharged so often. We are the same for vape, we also want a battery that is uninterrupted, but we don't discuss the battery today, but e liquid, because some people also want to have a vape that doesn't use e liquid, so you don't need to change it often. e liquid.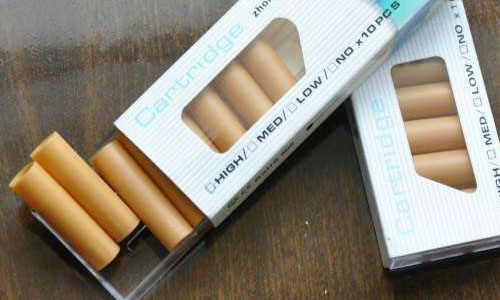 So what is the use of e liquid? We usually say that vape is the collective name of vape host and e liquid. So e liquid is a must. Why would anyone use v liquid instead of e liquid?
Personally think this is because of the existence of Cartomizer, because the closed Cartomizer can not add e liquid, so users who use this Cartomizer are easy to have the illusion that their vape does not need to use e liquid.
Can vape not use e liquid? the answer is negative. But everything can't be generalized, so let me talk about vape that makes people feel that they don't need e liquid.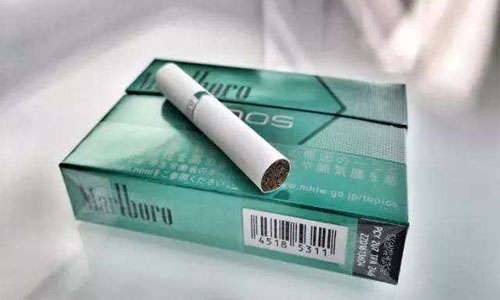 The first one: this is a one-time vape user. This vape is filled with e liquid at the time of production. From the outside, you can't see e liquid. When you use it, throw it away. Use this. The users of vape are not in contact with e liquid at all, so they think that vape is normal without e liquid.
The second type: vape users who use the one-time Cartomizer. If you use the Cartomizer to see the e liquid, you won't feel any problem. When you use the Cartomizer, you can't see the e liquid. Thought that your vape is not using e liquid but Cartomizer. In fact, this Cartomizer contains e liquid, the reason why you can't see it is because it is closed, or it is using cotton, and e liquid is dripping on cotton, it is easy to produce your vape without e The illusion of liquid.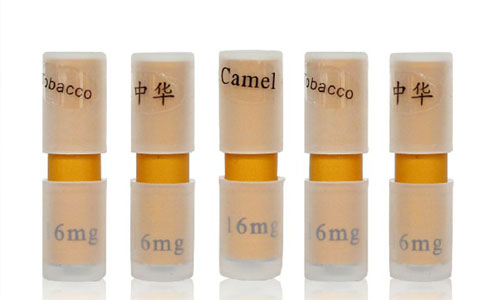 The third one is to heat the non-burning vape. This vape uses tobacco products. Its Cartomizer is similar to cigarettes and is heated by the vape host. This vape really does not use vape e liquid, but from the definition of the product, it does not belong to the real "vape".
There is also a vape using a solid e liquid, which is different from other liquid vape in appearance, but it is indeed e liquid and smoke paste products.
From the above point of view, do you still think that vape does not need to use e liquid? In fact, it can be said that the regular vape needs e liquid, and the heating non-burning "vape" is an alternative, because it is only a nominal "vape".
"Hangboo is a leading e-liquid manufacturer and e-liquid supplier with factory locations in Guangdong Province, China. We provide Wholesale e-liquid and OEM e-liquid businesses worldwide."