Vapepax E-Liquid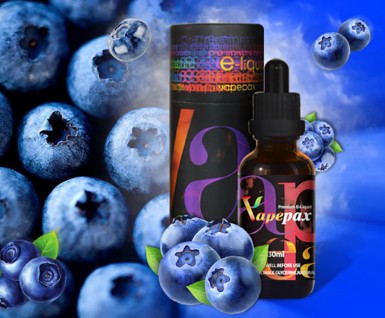 Blue Ghost E-Juice
mellow taste - ★★★
Sweet taste - ★★★★★
assumes smoothness - ★★★
PG:VG : 45%:55% Nicotine content : 0MG 3MG 6MG
When open, there comes fragrance of ripe blueberry. When vape, sour and sweet taste explored in mouth immediately. During middle of vaping, taste of American deserts join in, then blueberry taste comes to be lighter; at the end, major taste would be sour; like the taste when blueberry candy cracked in mouth in childhood.
Provide Premium e juice. Global Premium e juice factory.
$0.42 - $0.78/bottle

Vapepax E-Liquid

Vapepax is an branded series special developed for Western countries; complex blended, huge vape.
"Natural, green and safe" is the permanent basic requirement of our products. Our products are acclaimed by purchasing agents and customers worldwide. Contact us today to begin sourcing.

E-Liquid Flavors

Domestic flavors, Foreign flavors,Fruit、
Mint、Drinks、herb、mix、food、special
flavors.

Raw materials


USE ED propylene glycol(PG)
Vegetable glycerin Production of Malaysia(VG)
PG and VG mix by demand


Nicotine juice strength
Strength of nicotine juice means how many mg nicotine in 1ml nicotine juice.
Normal nicotine strength are 0mg,3mg,6mg,12mg,18mg,24mg.
Other Flavor E Juices You May Also Like: