Beijing Metro prohibits the use of Vape in the carriage
Views: 191 Update date: May 24,2019
I remember that in 2018, Vape users had a dispute with other passengers in the subway because the Vape was used in the car. The reason for the Vape user is that Vape is harmless and not a cigarette, and the person who argues with him thinks that Vape is also a second-hand smoke. This dispute has also caused heated discussion among netizens. In fact, the most important reason is because There are no clear regulations and policies prohibiting the use of Vape in the carriage.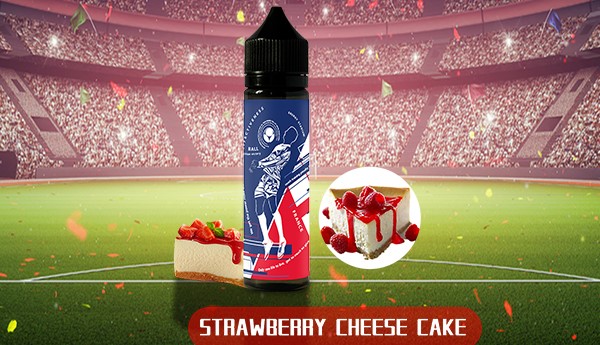 As a Vape user, we have to be self-disciplined. Although

e-liquid

does not contain harmful substances (a small amount of nicotine is harmless to the body, we must also pay attention to high-concentration nicotine smoke oil, do not let it be touched by children to avoid being eaten by mistake. And dripping into the eyes), the harm caused by the smoke is very small, but its harmfulness is still there, and the taste produced by Vape is not necessarily loved by others, even hateful, psychologically, many people will put Vape and cigarettes are in the same position, so try not to use Vape in public.

Since 2018, some cities have begun to ban the use of Vape in public places, such as Hangzhou, Shenzhen, Beijing and other cities. It is obvious that Vape is not popular in public, so you should not carry Vape to public places.

In order to further maintain the subway civilized ride, the Beijing Municipal Transportation Commission revised the "Beijing Rail Transit Passenger Code" some time ago and officially released it on May 15. The code clearly states that no food is allowed in the carriage and Vape is prohibited.

There is a clear rule of the code. In the future, if you take Vape in the compartment, there will be other passengers using the code to stop you. The subway staff may also come out to stop you. In order not to encounter the above embarrassing things, please do not use Vape in the compartment. Let's go.