Another listed company joins the e-cigarette industry
Views: 61 Update date: Jun 09,2020
The beginning of 2019 is arguably the most lively period in the e-cigarette industry. During that time, a lot of capital was injected into the e-cigarette market. At the same time, many listed companies began to join the e-cigarette industry. Unexpectedly, after all, in the past, the e-cigarette industry was not mainstream, and there was basically no big company looking at the e-cigarette industry. However, after the e-cigarette became more and more hot, the e-cigarette industry began to be affected by major companies. Favor.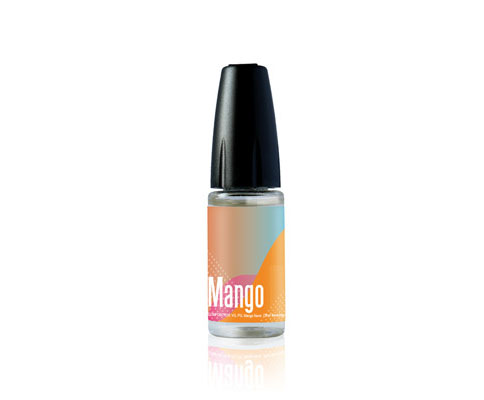 After the ban on e-cigarette online sales last year, the entire e-cigarette industry was affected. After some enterprises were in trouble, they chose to withdraw from the e-cigarette industry and transform into other industries. However, Tanaka Seiki chose to be optimistic about the e-cigarette industry. In-depth layout.

Looking at the company profile, Tanaka Seiki was founded on July 9, 2003. Its business scope includes the production and sales of automated electromechanical equipment, automated systems, automated machinery and electronic components, and mechanical components.

Recently, Tanaka Seiki said that in the e-cigarette industry, the company has kept pace with the market development of European and American companies, and has made technological breakthroughs in the automatic manufacturing equipment for key components of atomizers.

Recall that on December 20 last year, Tanaka Seiki said that it had not yet obtained a new European e-cigarette manufacturer order.

At that time, the investment question: "Will the new European e-cigarette manufacturer mentioned by the company in the previous survey contact the company, has the order been confirmed? What is the amount of the order? If the order is not confirmed, how is the progress now?"

The company replied, "The relevant plan is still under negotiation, and the company has not yet obtained an order." In late February this year, investors asked: "Excuse your company's e-cigarette business in addition to providing prototype equipment for the US e-cigarette giant , How is the situation with other potential customers at home and abroad? How competitive is your e-cigarette-related equipment in the industry, and what are the technical advantages?"

Secretary Tanaka Seiki replied: "There is currently no contact with other customers. Investors are kindly requested to invest rationally, pay attention to risks, and thank you for your attention to the company, thank you!"

But recently, investors asked: "In the e-cigarette field, what technical advantages does the company have in the atomizer?" Tanaka Seiki Secretary Dong replied: "The company's advantage is that it can provide efficient and fully automatic according to customer requirements. Customized equipment can meet customers' relevant technical indicators such as production capacity and efficiency."