Altria CEO loses annual bonus due to Juul frustration
Views: 72 Update date: Jun 09,2020
From 2017 to 2018, juul's development was explosive, and Altria also bought huge shares of juul in 2018, but As Juul e-cigarette faced a series of challenges last year, Altria reduced its investment in Juul by $4.5 billion last year.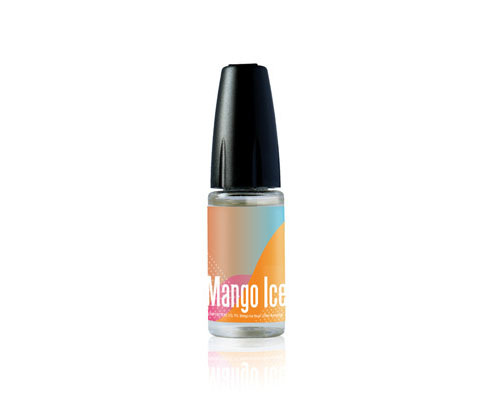 Altria said at the time that the investment write-down was not related to an event. On the contrary, Altria listed a series of challenges currently facing the e-cigarette market in its statement: including the US Food and Drug Administration (FDA) is likely to remove e-cigarette products from the market, some cities and states have Various bans have been implemented, among other factors.

In this regard, Ken Shea, an analyst at Bloomberg, said: "Seeing (Altria's) write-down on Juul is not higher, the market may be relieved." He also pointed out that Juul's business prospects may not be like Many people think that the current incident is hurt.

Due to lack of confidence in Juul Labs, Altria's investment in juul was written down in 2019, and the remuneration committee decided that Altria CEO Howard Willard will not receive the company's annual bonus.

"The Remuneration Committee believes that Altria's minority investment in Juul Labs Inc. in 2018 had a significant impact on shareholder value. Therefore, according to the 2019 annual incentive plan Willard should not receive a reward," the company said.

Altria stated that Willard's 2020 basic salary will remain unchanged at US$1.25 million. His annual bonus in 2018 was $2.25 million. By the end of 2019, Altria's stake in Juul Labs was worth US$4.2 billion, down from US$12.8 billion in 2018. According to another Reuters report, US regulators have launched an investigation into Altria's investment in Juul.