Additive for DIY e liquid
Views: 642 Update date: Aug 09,2018
In addition to VG and PG, e-liquid has some additives, which are not necessary and are generally used to improve the taste.
As a DIY e liquid enthusiast, you must master the use of additives, so that you can really play with the liquid, you can better grasp the production of e liquid. The following is a description of the next liquid additive.
1, throating agent: a lot of liquid will have a feeling of irritating the throat, especially when adding a high concentration of nicotine, and the throat can make the oil into the throat more smooth, reducing the irritation caused by liquid.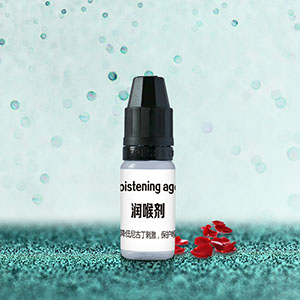 2, sweeteners: for e-liquids such as fruits, or other e-liquids that need to increase sweetness, they lack sweetness, just like cooking without adding salt, the total sensation is missing something. Then sweeteners can come in handy at this time. It can increase the sweetness of e liquid very well.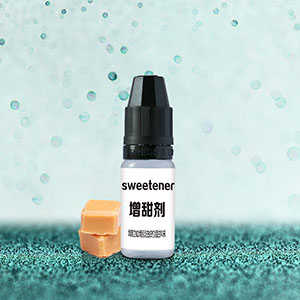 3, de-sweetener: Why do you have a sweetener? The most important thing is that because there should be no sweet e-liquid, because the necessary VG is added to produce a sweet taste, it is easy to affect the original e-liquid, then you need to go to the sweetener. Desalination is also very suitable for fruit, candy, e-liquid to sweet, after all, not everyone likes that sweet feeling.
4, nicotine: nicotine is a thing that makes people addicted to cigarettes, and it is also the core of e-liquid to quit smoking and replace smoke. If you are a smoker, then nicotine is a must. Nicotine salt is currently popular on the market because nicotine salt has a better taste and is less irritating to the throat. DIY enthusiasts can give priority to nicotine salt.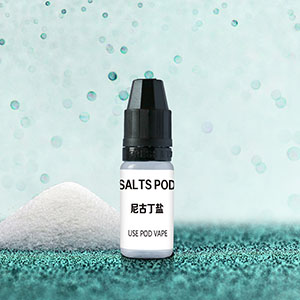 5, cooling agent: In the summer, you can't do without the cooling agent, add the cool liquid e-liquid, so that you can enjoy the cold feeling when you smoke the electronic cigarette. At present, the cooling agent is a must-have additive for many DIY. Even if it is not added when DIY e liquid, they will always have a bottle of cooling agent. When adding e-liquid, add a few drops to enjoy the cold. It feels.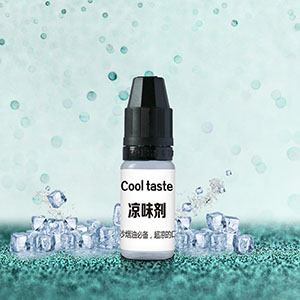 6, flavoring agent: flavoring agent is especially suitable for the e-liquid of nuts and cakes, increasing their aroma, so that the electronic cigarettes are more intensely smoked.

7, mint: In fact, the mint is flavour, here it is classified as an additive, mainly because the mint can match the e liquid is relatively wide, DIY e liquid lovers can try to add it to various e liquid, so You can discover the benefits of mint!

There are also special ones. For example, "distilled water" is used to dilute the overall viscosity of smoked oil. Many pure "VG" components of tobacco oil will be added. Additives are not necessarily added to the smoke oil and need to be considered depending on the formulation or actual conditions.