A passenger on the plane Vaping E-cigarette was banned for life
Views: 229 Update date: Jun 14,2019
We have repeatedly mentioned that the use of E-cigarette can no longer be used in public, because regardless of the public's understanding of E-cigarette and the current smoking ban, the introduction of E-cigarette into smoking control is a future trend. For closed cars, such as the subway, the E-cigarette has also been expressly banned, and for the more securely sealed space, the E-cigarette is strictly prohibited.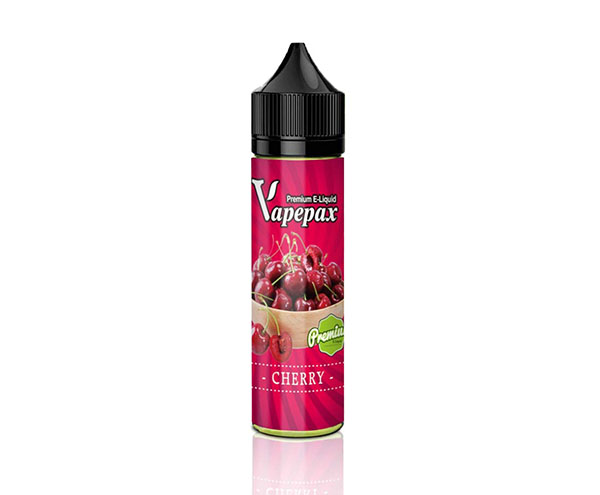 Recently, a 30-year-old passenger was on the flight from Detroit to New Orleans and was included in the life-stopping list by the airline because of the Vaping E-cigarette in the toilet on the plane. The airline is called American Spirit Airlines.

According to CNN, CNN, Jefferson County police spokesperson Jason Rivarde said the incident occurred on Tuesday.

This passenger is from Florida. On the flight, I started Vaping an E-cigarette in the cabin and spit in my bag. When a flight attendant saw it, he warned him not to smoke in the cabin. The passenger then got up and went to the bathroom. The smoke alarm on the plane rang when he was in the bathroom.

According to reports, after the plane landed, the passenger denied that he had smoked in the bathroom and claimed that he did not know that smoking was prohibited on the plane. The passenger was not arrested at the end, but the spirit airline listed him on the lifetime no-fly list.

Livad said that the passenger could cooperate with the staff's investigation after the plane landed, so he did not face any criminal charges. However, as a private company, Spirit Airlines has the right to include him on the no-fly list. At present, the spiritual aviation aspect has not yet returned to the incident.

Here, once again remind everyone E-cigarette users, please stop using E-cigarette in public, it will produce second-hand smoke like cigarettes, and the taste you like may also be annoying and affect others. Especially in places where security requirements are high, you may use the E-cigarette to set off an alert. In Shenzhen, someone has been fined 200 yuan for using E-cigarette in public. It can be seen that E-cigarette has been regarded as a cigarette in terms of system and enforcement.