FDA warns illegal E-liquid company
Views: 189 Update date: Jun 14,2019
Due to the use of e-cigarettes by teenagers, the US FDA has already given orders to e-cigarette manufacturers to specify programs to prevent young people from purchasing e-cigarettes. Since e-cigarettes and
E-liquid manufacturers
failed to come up with effective solutions, the manufacturers' practice was more to delay, so many e-cigarette manufacturers were interviewed by the FDA last year.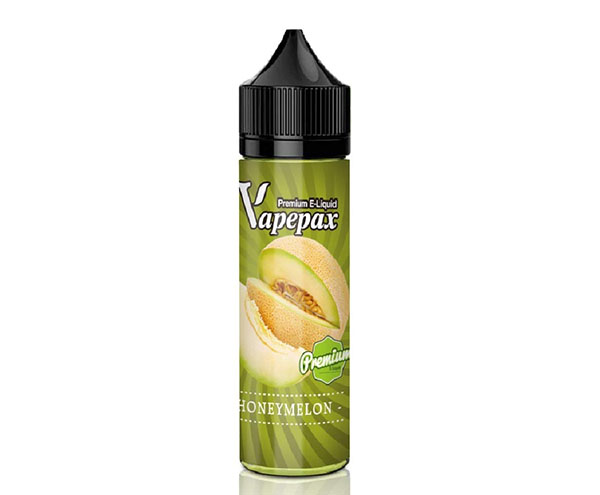 Juul, which has a high sales volume and a high degree of attention, is naturally the first to bear the brunt. Judging from the news that e-cigarettes are being controlled, the frequency of juul appears to be the highest. Of course, other vendors are also interviewed.

According to federal data, the number of high school students using e-cigarettes in the United States surged by 77% in 2018, prompting the FDA to take action. In September 2018, the FDA interviewed five well-known American manufacturers: JUUL, British American Tobacco's Vuse, Altria's MarkTen, Imperial's BluVape and Japan Tobacco's Logic, who requested to submit reductions within 60 days. A plan to use its products.

Obviously, the FDA's interview has not played any role. Although it is difficult for teenagers to purchase e-cigarette products in e-cigarette stores, they can still obtain them through other channels. We also mentioned that they can purchase through friends. Control e-cigarettes on less-than-strict online stores, or other channels, such as using social media.

US regulators are cracking down on E-liquid, which uses social media to market its products. Earlier, the US Food and Drug Administration (FDA) and the Federal Trade Commission (FTC) announced that they would track down companies that market E-liquid products to children as part of their efforts to combat e-cigarettes.

The FDA and FTC are joining forces to pressure companies that want to sell e-cigarette products to younger users through social media. They issued a warning letter to four companies that manufacture, distribute or sell flavored E-liquid products. They are relying on sites like Facebook, Instagram and Twitter to attract consumers, but have not issued a nicotine warning in accordance with relevant regulations.

It is reported that since August last year, the FDA requires that any advertisement containing

nicotine E-liquid

must provide a warning statement. At the same time, as part of an unfair or deceptive advertising ban, the FTC requires that the notice be issued in accordance with the Federal Tracking Commission Act.

The four companies are Solace, Hype City, HMBL SALT, and Artist Liquids, and the specific reasons for their warnings have not been disclosed. Now, every company has 15 working days to respond. If they do not correct the violation, they may face the risk of confiscation or ban.