2020 one-time vape pen supply chain is active
Views: 69 Update date: Jun 11,2020
Two days ago, there was news that the PMTA deadline would be delayed until September 9, and then foreign traders reported that they had received documents confirming the extension, so this means that e-cigarette companies, which are mainly in the US market, have a chance to breathe a sigh of relief.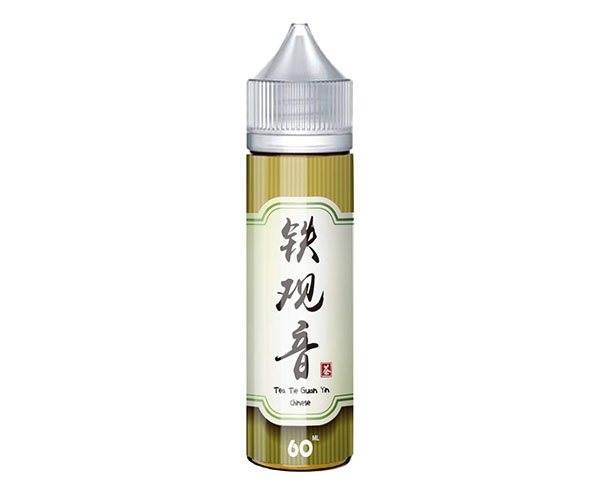 The small color bar is a well-known and common disposable e-cigarette type, such as Puff Bar, POSH Disposable and other brands, usually anodized or painted or labeled aluminum alloy body; disposable vape of brands like Mojo and STIG Pen is mostly made of plastic.

In addition to the above two types, there are more recently found similar to Puff plus this round tube disposable vape pen, generally aluminum alloy painting process. It is understood that this round pipe disposable cigarette is a trend in the future market.

The one-time vape pen recently claimed to have 300 million orders, and the truthfulness of the news is beyond consideration. However, the few factories that are making disposable cigarettes have a monthly output of 300,000 to 1 million, which is limited by the supply of materials. , Such as batteries.

Suppliers of other disposable e-cigarette materials such as microphones, oil storage cotton, and painted aluminum alloy pipes are significantly more active than before. It is worth noting that the one-time vape pen is mainly export-oriented. Although the epidemic situation in foreign countries is severe, the demand for e-cigarette has no significant impact for the time being.

It was estimated that the microphone was most in short supply some time ago. Due to the impact of the epidemic, most microphone companies did not start work in February, and the need for a one-time e-cigarette in February also rose, so it caused a shortage of microphone. It is said that in February, e-cigarette manufacturers with microphones can receive good orders.

After March, the supply of microphones began to improve, but the supply of batteries began to get nervous. Various manufacturers on the Internet looking for e-cigarette batteries, many disposable e-cigarette manufacturers are waiting for the arrival of the batteries before starting work. When taking the order, we will also confirm the delivery date of the battery with the customer.

There is no shortage of e-liquid in 2020, but it has the effect of following the trend. For example, if a certain brand of e-liquid sells well, then many e-cigarette manufacturers will find this e-liquid manufacturer and find They purchase e-liquid, and basically do not need to try the quality or taste of e-liquid to make an order immediately, because they firmly believe that since that brand can sell so well, then we can use their e-liquid to sell naturally. It's very good, so that e-liquid orders are concentrated in a few manufacturers.