What is the Premium vape juice supplier?
Views: 969 Update date: May 07,2018
As an excellent e-juice seller, in addition to possessing a strong market development capability, it also needs a Premium e-juice supplier. Only both can stand out in the fierce competition environment and become the market leader.
Among the various types of products sold around the world, China's manufacturing accounted for 70% of the total. It can be seen that Chinese manufacturing has spread all over the world and has such a high market share. Then the quality of Chinese manufacturing is naturally trusted.
The Vape market is even more so. Most of the products sold in the global Vape market come from China. The Vape products made in China account for 80% of the global Vape market, which means 10 Vape consumers. There are eight people using Vape products made in China.
China's Guangdong vape products account for 90% of China's Vape products, which is equivalent to the majority of the global share of Vape products produced in Guangdong. Hengbo Vape juice manufacturers are located in Huizhou, Guangdong's three major production bases for Vapes. Provides quality Vape juice products for more than 50 countries worldwide.
Huizhou, which is adjacent to Shenzhen, has a low cost advantage over Shenzhen. Compared to other regions in Guangdong, it has the advantage of being able to form the world's largest production base for Vape products with Shenzhen. So choosing Hengbo as your supplier is by no means the wrong choice.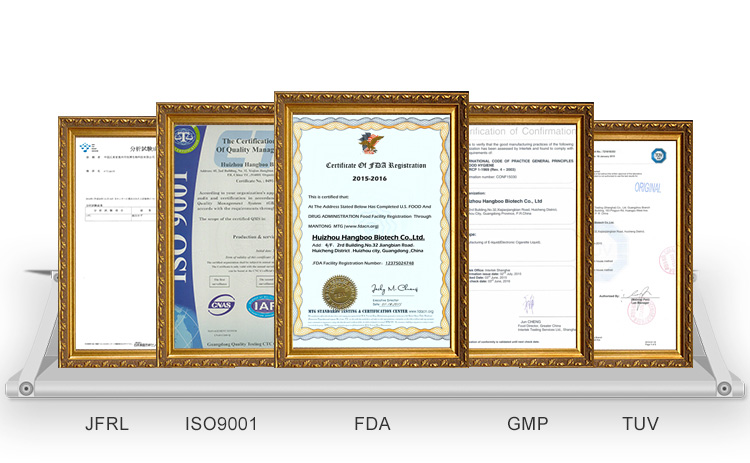 The Hengbo Vape juice manufacturer established in 2010 has already gone through 8 years. During this 8 years, Hengbo served on the weights and provided excellent Vape juice products for many Vape sellers. It has been widely praised as Vape sellers open up the market to provide strong support. Many small clients who cooperated with Hengbo early on have now become big sellers in the Vape market. Products are scattered all over the country, so that Vape lovers everywhere can taste the e-juice produced by Hengbo, which is also the honor of Hengbo. The praise from consumers is the motivation for Hengbo to develop better Vape juice products.




8 years of production R&D experience has also created Hengbo's excellent oil-adjusting technology. At present, Hengbo has developed more than 500 various types of Vape juice flavors, among which more than 100 flavors are hot, which is rare among e-juice producers. Therefore, Heng Bo's research and development level of Vape juice is advanced in the world. In addition to Hengbo, you have an excellent product supplier and also have excellent Vape juice developers.




The reason why Hengbo's Vape juice products can be sold around the world, in addition to advanced oil-conditioning technology and harsh production processes. Being able to obtain international certification is also the key. In addition to the strict safety inspections in China, Hengbo also passes many quality certifications from the EU's ROHS, TUV, SGS, GMP, FDA, TPD, JFRL and other international authoritative organizations.




Selecting Hengbo will be the beginning of your hot sale of Vape products. We believe that Hengbo will be your Premium supplier of Vape juice.