what is in e liquid
Views: 632 Update date: Jul 27,2018
For e liquid, e-cigarette players must be very familiar with them. They not only know the taste of e liquid very well, but also have in-depth research on the composition of e liquid, so there are some DIY e liquid players in the circle of e-cigarette players. Not only do you like to imitate e liquids of well-known brands, but also like your own innovative tastes. There are many popular tastes on the Internet, which are made by these DIY e liquid players.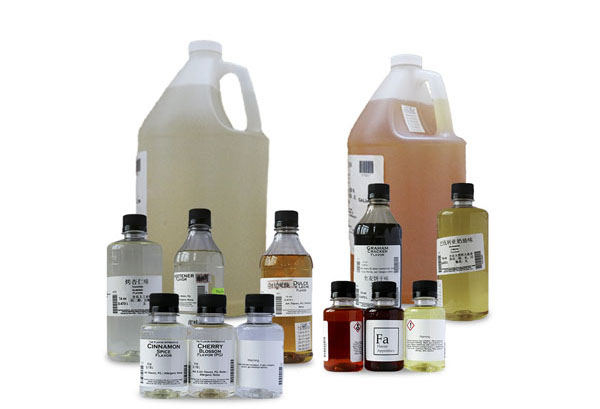 But for the average user, the perception of e liquid may be limited to taste, or to the size of the smoke. So for the public, they have very little understanding of e liquid, so today is a simple way to talk about what is in e liquid, senior e-cigarette players can skip.
In fact, the composition of e liquid is very simple, you can understand through the label of e liquid, e liquid manufacturer's identification of cost is a simple VG and PG ratio. Because it is too simple, the average user does not know what they are, or what their ratio is to e liquid, then we will analyze VG and PG below.
VG: The full name of VG is vegetable glycerin. The main role of VG is to produce smoke. The larger the ratio of VG, the greater the smoke effect. The e liquid tastes lighter and sweeter. Therefore, the ratio of VG is still matched according to the demand. For example, if you like to play the smoke circle, you need a high VG e liquid, so that the smoke circle they spit out is thicker and more complete.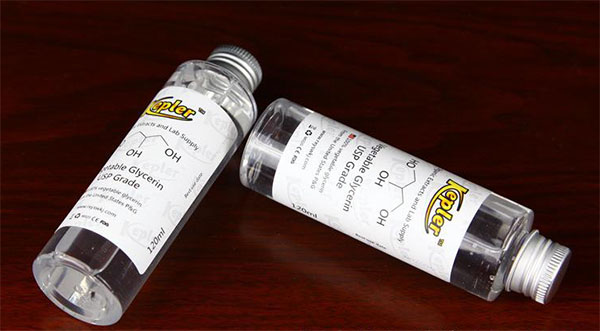 PG: PG generally consists of two parts. One is solvent. For example, hangboo uses propylene glycol, and the second is flavor, which is the raw material for taste. The solvent is used to fuse between the essence and VG, so the amount of solvent depends on the amount of flavor and VG, and it can be a complete fusion. Fragrance plays a role in taste, so its ratio determines the taste of e liquid. The more flavors, the stronger the flavor, and the less the taste, the less faded.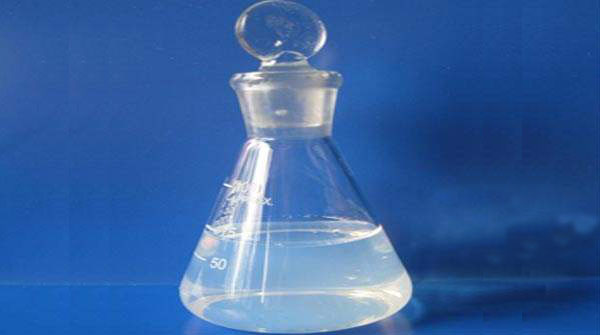 So e liquid is actually quite simple, the only difficulty lies in the choice of flavor and the mix of flavors. For nicotine, I won't say it here. It is only added to satisfy the users who have addiction. It is usually identified by MG, such as 3, 6, 9, 12, etc. It is not necessary.

For our ordinary users, our choice of e liquid, it is Premium to test the oil in person, feel good to buy, do not need to pay attention to their specific ratio, what flavor is used. Good pumping, resistance is what we need, isn't it?