What is a cartridge?
Views: 734 Update date: Jul 25,2018
With the popularity of small smoke, various kinds of cartridges have also entered the line of sight of e-cigarette users. Due to the diversity of cartridges, users have been puzzled by the cartridges. What exactly is a cartridge? Or why are there so many different cartridges?
I have also said that e-cigarettes are highly customizable. Even if they use e-cigarettes with cartridges, they are highly customizable, and e-cigarettes are still in the development stage, which has led to the diversity of e-cigarette principles.
Now let's talk about the common smoke bombs on the market, see what they are, and what is different.
The first one: This can be said that the currently popular IQOS electronic cigarette, the tobacco used by the electronic cigarette smoke, is heated and does not burn. This kind of cartridge is actually a simple tobacco product, but unlike traditional tobacco, he uses heating instead of burning. Manufacturers' analysis of such e-cigarettes is more harmful than traditional tobacco. The characteristics of IQOS cartridges are tobacco products, disposable.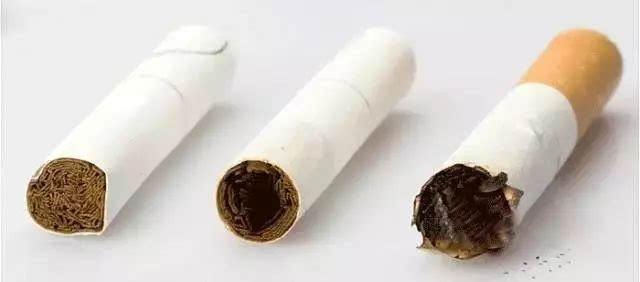 The second one: This kind of cartridge is heated by filling e-liquid. The cartridge has a cotton core, a heating wire and a power contact, which is equivalent to a high-power electronic cigarette atomizer. There are two types, one is closed type. This kind of cartridge cannot add smoke oil by itself. It is thrown away after smoking. It is a one-off. For example, juul electronic cigarette uses this kind of cartridge; the second is open type, this The kind of smoke bomb can add smoke oil by itself, and can be recycled and reused. It is the electronic cigarette with the highest growth rate at present.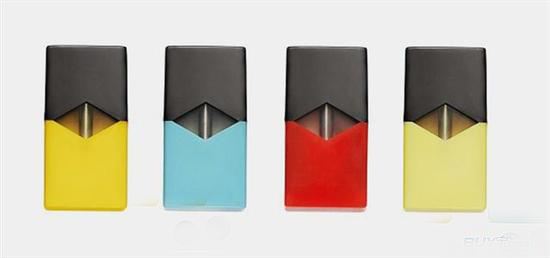 The third: This representative is PLOOM TECH, this kind of cartridge is composed of two parts, one is the e-liquid with no taste, and the other is the grainy smoke bomb. Its characteristic is to use the relatively durable e-liquid part to produce a smoke effect, and then to produce a taste by the fast-consuming pelletized cartridge. It is also an alternative to e-liquid.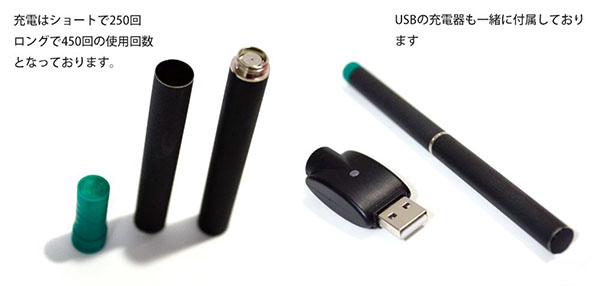 As mentioned before, e-cigarettes are still in the development stage, and there will definitely be more types of e-cigarettes in the future, but they certainly have a unified feature, that is, they are all heated. For users, we can Needless to pay attention to their specific principles, whether it is tobacco-type, e-liquid type, granular type, as long as they are less harmful, better effect is what we need.