What e-cigarette juice tastes good
Views: 1068 Update date: Jul 31,2018
What is the taste of e-cigarette juice? Because the e-cigarette juice is made up of VG, PG, nicotine, and flavor, and the taste of the e-cigarette is the essence, so the biggest factor affecting the taste is the essence.
When we first started to contact e-cigarettes, we often encountered other encounters. That's because many e-cigarettes juice contain nicotine, and nicotine has a strong sense of irritability. When we are not familiar with the power and methods of e-cigarettes, we are often caught. So for the taste, you must first learn to smoke electronic cigarettes.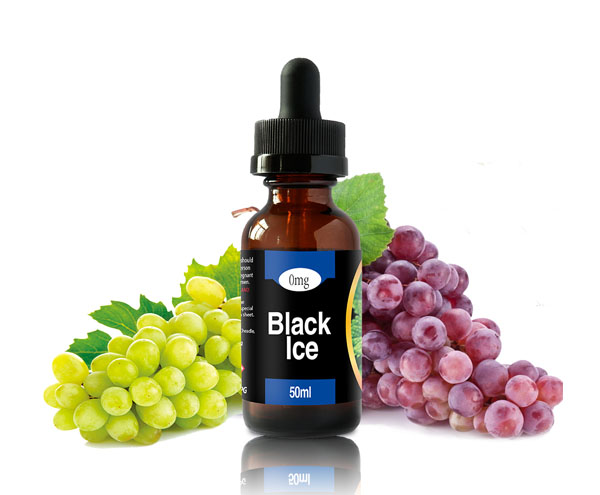 As for what tastes to be good, it is hard to say, because everyone's taste is different, each has its own preferences, but in terms of the sales of e-cigarette juice on the market, we can still find their commonality.

For example, if you want to use it for cigarettes or to quit smoking, they first need e-cigarettes juice that need tobacco flavor. Then their demand for e-cigarettes is close to the taste of tobacco. As long as the taste is closer to traditional tobacco, the more it is They are welcome.

Because tobacco has nicotine, when they choose e-cigarette juice, they will choose nicotine-containing e-cigarette juice, otherwise they will not be able to meet their psychological needs.

Followed by users who are curious about e-cigarettes, they are interested in the diverse tastes of e-cigarettes juice, then at this time, they will try the common tastes on the market, and then pick the ones they like. In terms of the market's sales of e-cigarette juice, the sales of cream cakes in the United States are the highest, so that the identification of creamy cakes will be more popular.

The biggest selling in China is the single fruit flavor of e-cigarette juice. As long as the electronic flavor of this e-cigarette juice is more refined, they feel that the taste is better.

In Japan, they prefer to mix fruit flavors. For them, as long as the level of e-cigarette blended is better and smoother, they think it tastes good.

Therefore, in different regions, because of the existence of various reasons, they feel that the e-cigarettes are so different. Anyway, I prefer the single-flavored e-cigarette juice. What about you?