Vape pen preferred smoking cessation
Views: 206 Update date: Mar 19,2019
What kind of e-cigarette type do you want to quit? Let's compare the e-cigarettes on the market. The early ego e-cigarette has a poor mouthfeel and a large resistance to suction. This is one of the reasons why e-cigarettes have not been recognized in China for so long.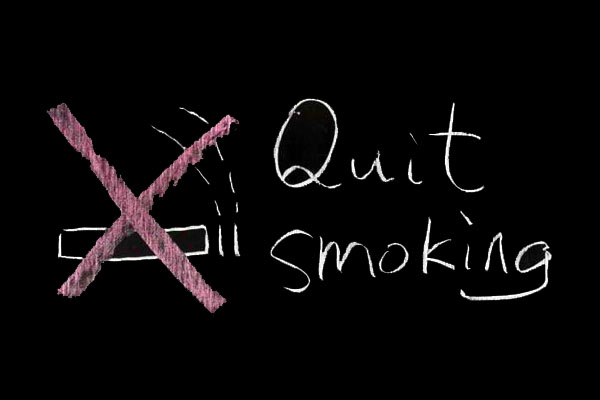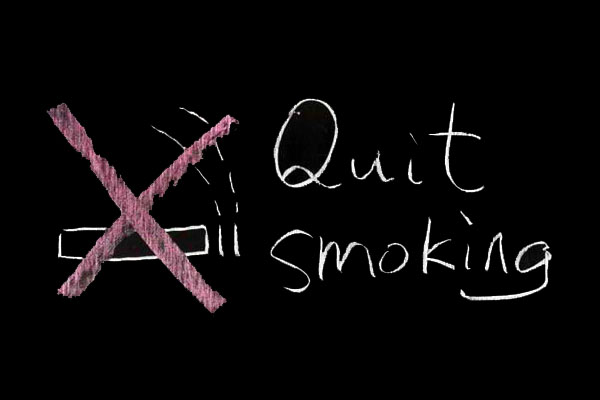 High-power electronic cigarettes, the emergence of high-power electronic cigarettes is more to meet the needs of fancy smoke, it is inconsistent with traditional cigarettes in the habit of smoking, high-power electronic cigarettes are not the first choice for smoking cessation.

So what about the vape pen that has appeared in recent years? It can be said that the current vape pen is to return to the purpose of quitting smoking. With the appearance of the

nicotine base e-liquid

, a better and more realistic taste, so that smokers have confidence in e-cigarettes.

There are many people on the Internet who are able to quit smoking in information or answering e-cigarettes, but in fact these only represent their understanding of e-cigarettes, so the answer to e-cigarettes that can quit smoking is also different. Smoking is a habit. Perhaps you have been smoking cigarettes for decades. It is unrealistic to quit cigarettes if you pick up e-cigarettes.

After all, whether or not to quit smoking depends on people and has a lot to do with personal willpower. However, under the research of many medical research institutions, e-cigarettes can indeed be used as a device to assist smoking cessation. The intake of nicotine by e-cigarette can completely achieve the effect of nicotine replacement therapy.

Whether e-cigarettes are harmful to health is also a concern of many smokers who want to contact e-cigarettes. Experiments have shown that e-cigarettes are much less harmful than cigarettes. The difference between the two can be seen only from the way smoke is produced. Electronic cigarette is the principle of atomization, and paper cigarette is the principle of combustion. In particular, the smoke generated by the electronic cigarette does not contain tar, and the damage to the user's lungs is much lower than that of paper smoke.

Therefore, judging from the current technical level of e-cigarettes, e-cigarettes can fully assist in quitting smoking, and the impact on health is much lower than that of cigarettes. So for many smokers who want to quit smoking, if you need a way to help quit smoking or want a more healthy nicotine intake, it would be a good idea to use a vape pen that suits you.

If you only choose to quit smoking or to learn about addiction, then the new vape pen with nicotine base e-liquid would be the best choice. The new vape pen can simulate the suction resistance of cigarettes, making it easier for users to accept e-cigarettes, and the nitoine base

e-liquid

can meet the needs of users for nicotine. In order to be more convenient to carry, you can use e-cigarette instead of cigarettes at any time. The more portable and easy-to-use vape pen products are the first choice.