US version: How to prevent teen Vaping Vape
Views: 249 Update date: Dec 18,2018
I used to write an article about how to prevent young people from coming into contact with Vape, but this is based on the actual situation in China. If it is the United States? The United States is different from our laws and enforcement. How do they prevent young people from getting in touch with Vape? What advice do you have?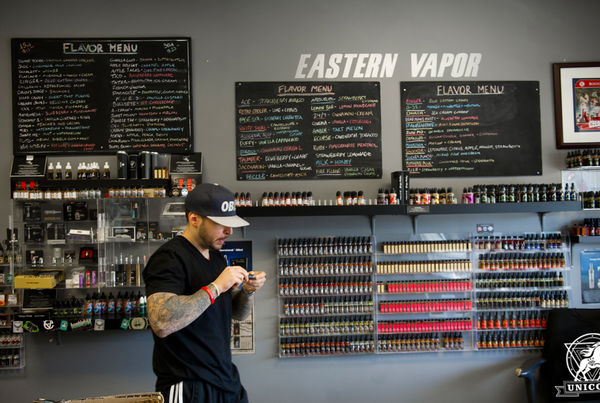 September is a tough month for Vape users. The US Food and Drug Administration is cracking down on Vape as it has done, and in the next few months it has increased the scale of the strike and may regulate the sale of flavored E-liquids and the delay in the removal of Vape controls.

They asked Vape manufacturers to resolve retailer issues and complete them within 60 days. In fact, this task is simply impossible. No Vape manufacturer wants Vape products to fall into the hands of teenagers because Vape's target customers are adults and teenagers are not among the manufacturer's target customers.

The reason why Vape will fall into the hands of underage is that retailers sell Vape products to them because young people are less resistant to the temptation of novel products, and students are a dense group. Retailers only need to put Vape. Selling to one of the students, the student is likely to bring huge business opportunities to the retailer, which is the main reason why retailers are more willing to sell Vape products to students.

In the United States, businesses in the list of 1,800 offenders fined by the FDA are almost all convenience stores and smokers. This shows some important things. This shows that most Vape stores are trying to prevent teenagers from entering, while the violations are convenience stores and traditional tobacco shops.

This gives manufacturers and retailers some advice:

1. The manufacturer can sign a cooperation agreement with retailer, stipulating that any store that has been fined twice will ban the sale of your products, and it is best to set a penalty for violations;

2. It is forbidden for you to enter your store because they are not the place they should stay;

3. you can exchange to see if I need to buy Vape products, if you only help people to buy, please do not sell Vape products to him, unless he can prove that the object of purchasing is an adult;

4. if the technology allows, you can set the ID card to enter the store's access control, so that the minor is directly blocked outside the door;

In this world, the more secure things are usually the more cumbersome, it is only a suggestion that Vape manufacturers or retailers can make more appropriate measures according to their actual situation.

Only by preventing the use of Vape for minors, can Vape be better developed. Otherwise, this rule alone may cause Vape to stagnate or even destroy.