US government funded research on electronic cigarettes
Views: 165 Update date: Jul 01,2019
The controversy of e-cigarettes is accompanied by the emergence of e-cigarettes. There are numerous data indicating that e-cigarettes are harmful, but the extent of e-cigarette hazards is highly controversial. Those who support e-cigarettes believe that e-cigarettes are harmful. People who are 95% lower than cigarettes, and those who oppose e-cigarettes think that e-cigarettes are more harmful than cigarettes.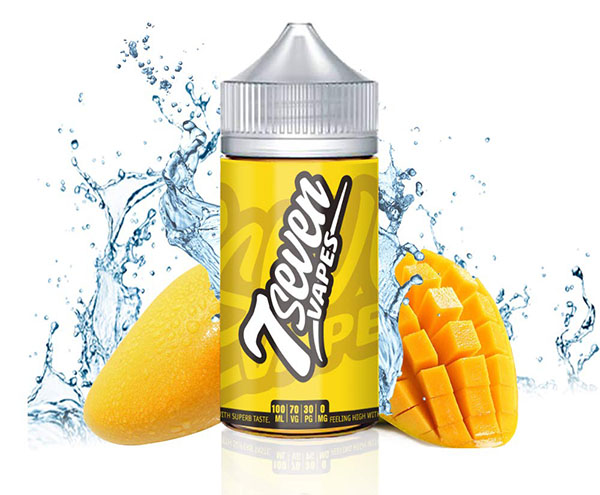 The controversy between the two parties was used by many people to verify their opinions on the Internet. It also led to many people's unclear understanding of the dangers of e-cigarettes, which caused problems for the development of e-cigarettes. The United States, which has strict control over e-cigarettes, today decided to allocate $24.8 million to smoke oil for e-cigarettes in order to determine the dangers of e-cigarettes.

The study, titled "The American Lung Association Lung Health Cohort," was funded by the US NHLBI grant of $24.8 million. This will be the first e-cigarette study funded by the US federal government to study the long-term effects of using e-cigarettes (and other matters), and the University of Alabama at Birmingham (UAB) will be the main venue for this study.

First, the researchers will measure the lung health of 4,000 healthy people aged 25 to 35 to determine the ideal respiratory condition. Participants will have different lifestyle and smoking behavior factors. In addition, researchers track their health for six years to determine how their environment, lifestyle and physical activity habits affect their respiratory health.

The monitoring factors measured by participants will be related to their exposure to smoking, alcohol, nutrition and physical activity, and they will be required to report their fatigue and sleep status to the investigator. Not only that, but researchers also ask study participants about their first moments of exposure to tobacco products in their lives (for example, when they were born, start kindergarten and high school), and use satellite models to measure particles in the air. Determine the difference in pollution throughout the life process.

The aim of the study was to determine which groups were more susceptible to chronic lung disease such as chronic lung disease (COPD), emphysema and pulmonary fibrosis. "The long-term effects of e-smog are unclear, and these habits may be as harmful as tobacco products," explains Mark Dransfield, who chaired William C. Bailey's lung disease. "We understand that their health impact is critical because millions of young people are now Use steam products."

The US FDA also allocated $3.4 million to support the University of Colorado's Anshutz Medical School District to create state-of-the-art human lung living mimics to identify the toxicity and carcinogenic potential of new tobacco products.

To study the impact of new tobacco on human smokers, Kahez H.Benam, an assistant professor and medical doctor at the University of Colorado School of Medicine, led the research team to create the first physical multicellular three-dimensional (3D) life structure.

This micro-engineering human lung can better understand the hazards of e-cigarettes and hookahs by assessing the effects on genes, proteins, pathways, and cell/organ function.