US FDA suspends inspection of e-cigarette stores
Views: 61 Update date: Jun 05,2020
Not long ago, the US FDA issued a warning letter to e-cigarette manufacturers and retailers in the United States, requiring strict inspection of steam e-cigarette products produced and sold. Products that are not authorized by the regulatory authority must be removed from the shelves and Withdrawal from the market, especially flavored e-liquid and e-cigarette products, these are the scope of the FDA's severe crackdown.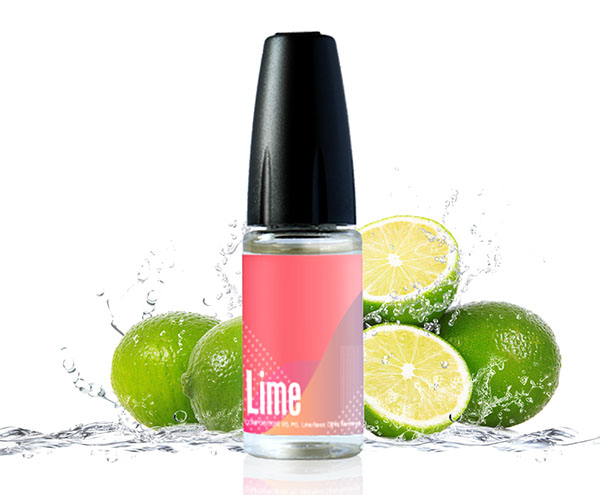 However, due to the rapid spread of the epidemic, the FDA suspended the inspection of e-cigarette stores. According to a Reuters report, the US health regulator said on March 19 that when the coronavirus epidemic spread rapidly, the US FDA staff turned to remote offices and had stopped domestic compliance inspections and e-cigarette store inspections.

After the outbreak, health regulators have been reducing inspections at home and abroad. According to Reuters statistics, the disease has infected more than 6 million people in 175 countries. According to data from the US Centers for Disease Control and Prevention, in the United States, the virus has infected more than 2 million people and caused 110,000 deaths. The FDA has temporarily postponed inspections of all domestic surveillance facilities and most of them abroad. put off.

The outbreak of the epidemic not only stopped inspections, but also allowed e-cigarette stores to gain a lot of business opportunities. For example, to prevent smokers who have quit smoking from buying e-cigarettes, e-cigarette stores can be opened during the outbreak. Compared to many other stores, e-cigarette stores are undoubtedly lucky. At the same time, e-cigarette users trapped at home because of boredom, e-cigarette has been used for a longer time, so e-cigarette sales have risen a lot.