US Customs seizes a batch of forged disposable vape
Views: 55 Update date: Jun 03,2020
According to reports, recently, officials of the US Customs and Border Protection (CBP) seized a batch of 72,500 forged disposable vape in Cincinnati.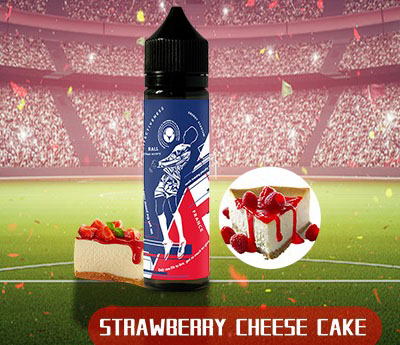 According to a CBP press release, goods shipped from Hong Kong to Georgia include 153 boxes of counterfeit popular blue RAZ parcels, if they are genuine, worth more than $1.1 million.

The seized vape product/supplied by US Customs, Richard Gillespie, Cincinnati's port chief said: "When customs and border protection officials enforce intellectual property laws, consumer health and safety are our main concerns. Counterfeiting you inhale or ingest vape products can seriously harm you. They are made in unregulated and unhygienic facilities, and their ingredients cannot be determined for their authenticity."

It is reported that in October last year, US Customs and Border Protection (CBP) officials seized a batch of 180 fake Juul disposable vape products in Cincinnati. The shipment also came from Hong Kong and the destination was a family in Miami.