Three factors that make Atomizer wicking not good
Views: 275 Update date: Oct 16,2018
When using Vape, the reason why Atomizer is so confusing is because of the poor wicking of Atomizer. The idea of poor wicking may be difficult for many novice users to understand, but the cause of this phenomenon is nothing more than e liquid, atomizing core and operation. As long as you look carefully in these three aspects, it is very It's easy to find the reason why Atomizer wicking is not good.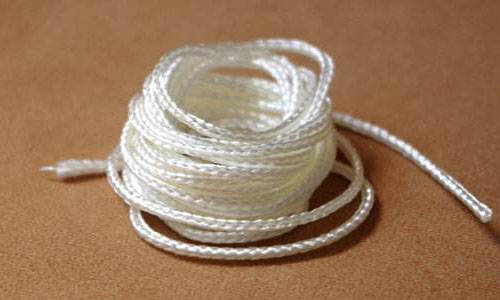 e liquid VG content is higher due to poor wicking problem
With the boom of large smoke equipment, high VG e liquid is increasingly sought after by players. However, for many finished Atomizers and even Rebuild tank Atomizers, the high VG e liquid has a high viscosity and poor fluidity, making it difficult to achieve smooth wicking when users frequently use it. If you like the high VG e liquid thick smoke, consider using the Rebuild drip Atomizer or the wicking Rebuild tank Atomizer.
Bad wicking caused by atomizing core problem
For the finished Atomizer, as long as a reasonable e liquid mix and frequency is guaranteed, there will be almost no bad wicking. For the DIY Atomizer, the most likely cause of poor wicking is the cotton layout. When the cotton between the DIY Atomizer coils is too tight or too much tight cotton is stuck in the wicking hole, there is a problem with the conduction of the e liquid.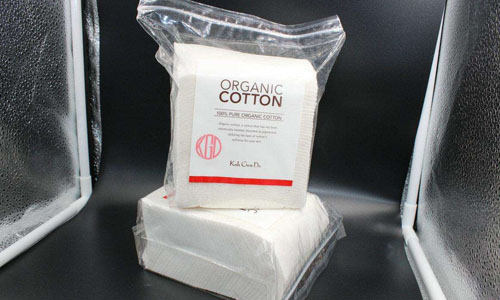 Bad wicking caused by operational reasons
The conduction of e liquid also takes a certain amount of time. When the user uses Vape too frequently, the conduction speed of e liquid can not satisfy the excessive vaping of the user, and the wicking is not timely. This phenomenon is often mistaken by the user. Atomizer wicking is not good. At present, many oil storage Atomizers use a great oil filling structure, but when the internal pressure is too large, there will be a bad wicking situation. The specific phenomenon is that the liquid liquid in the liquid tank will surge upward with vaping when vaping, this time can be turned on. The great cover is relieved by the way to solve it.
In fact, the two problems of poor wicking and wicking are not easy to cause confusion. Wicking is not timely because of frequent user vaping or excessive output power. The poor wicking is more caused by the lack of liquidity of e liquid and the too dense volume of the atomized core wicking cotton and the excessive pressure of the liquid tank. If the paste core is produced, it is completely guaranteed to be used normally. It's easy to find the problem of poorly ignited cores.
"Hangboo is a leading e-liquid manufacturer and e-liquid supplier with factory locations in Guangdong Province, China. We provide Wholesale e-liquid and OEM e-liquid businesses worldwide."