The Philippines has included e-cigarette
Views: 86 Update date: May 29,2020
After the e-cigarette was seriously misunderstood in the Philippines last year, it was finally rationalized on February 28 this year. Last year, when the related lung injury case occurred in the Philippines, it was mistakenly thought that it was caused by e-cigarette. The government's attitude towards e-cigarette was very strict, and then it rose to the level of president.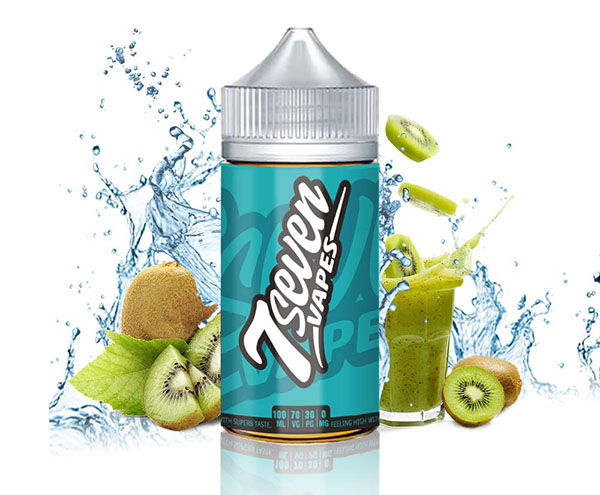 On November 19th, local time last year, President Duterte of the Philippines issued a very harsh speech on e-cigarette, saying that the use and import of e-cigarette will be banned and anyone who uses e-cigarette will be arrested.

"I want to ban it, including use and import. Do you know why? Because it is toxic, the government has the right to introduce measures to protect public health and public interest." Duterte said.

Just a few hours after Philippine President Duterte announced that he would ban the use of e-cigarette, on November 20, 2019, the Philippine police received an order to start arresting people who used e-cigarette in public.

On February 28, 2020, the Philippine Presidential Palace issued an executive order signed by President Duterte, amending the national ban on smoking ban issued in 2017 to include e-cigarettes under the control.

Although e-cigarette is included in the scope of control, the executive order stipulates that companies involved in the manufacture or sale of e-cigarette can be operated after they have registered with the Philippine Food and Drug Administration and obtained a license. Relevant standards formulated by the government.

This executive order signifies that e-cigarette has begun to usher in standardized development in the Philippines. The Philippine government no longer treats e-cigarette as simple, crude, and one-size-fits-all! The Philippine government no longer prohibits the use and import of e-cigarette!

Of course, it can't be purely positive, there must be restrictions on e-cigarette. According to this executive order, the minimum age for those who legally purchase, own or use various types of tobacco products including e-cigarette in the

Philippines is 21 years old. In addition to designated smoking areas, e-cigarettes are prohibited in public places. The new regulations will take effect 15 days after being announced.