Technical requirements for disposable vape pen battery
Views: 83 Update date: Jun 10,2020
Disposable vape pens began to be sold in China in 2018 because of their portability. By 2019, thousands of disposable vape pen brands appeared on the market. For a time, disposable vape pens seemed to be hot all over the world. The disposable vape pen has a simple structure and is usually composed of a mold-opening shell, an oil-storage cotton heating wire, a battery, and a microphone. The battery is a key component of the disposable vape pen's performance.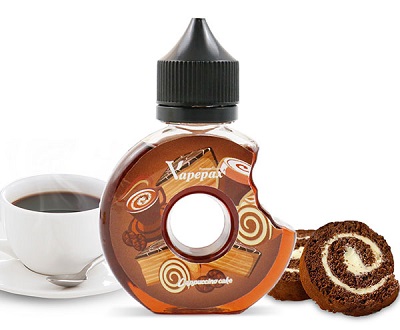 There is a subtle relationship between the battery capacity of the disposable vape pen and the e-liquid capacity. Basically, all manufacturers of disposable vape pens will set the battery to be depleted before use, because if the amount of smoke oil precedes the battery When it is exhausted, the one-time vape pen will have a "dry burn" phenomenon, resulting in a "burnt" taste during use.

So when buying a disposable vape pen, the battery capacity can be a reference value. So what do you usually pay attention to during the preparation of disposable vape pen batteries?

The primary battery is represented by this energy density. The first requirement is high rate discharge and high rate charge, especially high rate discharge. This is first, but at the same time, high energy density is also required.

1. High energy density

One of the main requirements for disposable batteries is a high energy density, mainly due to the required time, the number of pumps, and the relatively high energy requirements.

2. Low self-discharge rate

Second, low self-discharge rate. The disposable vape pen is generally not rechargeable. During use, it must be kept within a certain period of time, and the load can be used. The self-discharge rate of the battery is relatively high.

3. Battery size

The size of the disposable battery is relatively small, mainly due to the simple structure and high integration of the disposable vape pen. The shape is mainly round and square.

At present, in view of the market development of disposable vape pens, the structure of disposable vape pens is simple, but the quality still needs to be strictly controlled; battery control to solve the problem of self-ignition and oil leakage; as a disposable product, it is necessary to strengthen environmental awareness and improve product quality. Use environmentally friendly materials; the industry develops benign competition, to avoid low prices and low quality.