Technical challenges of E liquid development
Views: 139 Update date: May 17,2019
E liquid With the development of Vape, the development of E liquid is also quite rapid. Except for the three major raw materials, the taste, quality and taste of E liquid have been much better than before. However, in the current chaotic E liquid market, E liquid still has a lot of technical problems to be solved, such as quality standards, quality inspection, packaging and so on.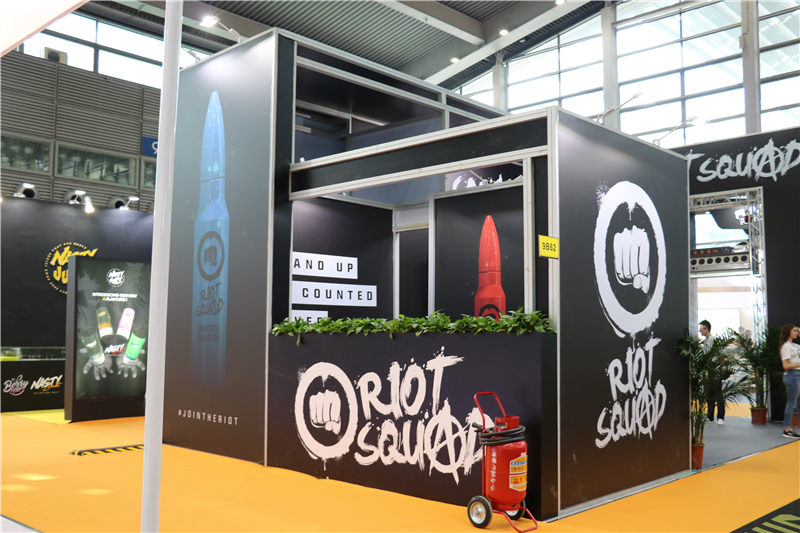 First, Inconsistent implementation of product quality standards

Since the current industry standards are recommended standards, and the enterprise products are mostly exported, the standards for the implementation of the reference in the production process are inconsistent, and no unified standard is formed. One product refers to multiple sets of standard requirements, such as most enterprises. China RoHS GB/T26572-2016, EU TPD agreement, UL8139, etc., and E liquid also refers to the implementation of French standards XPD90-300-2-2015, etc., the overall quality deviation of product quality is large.

Second, the applicability of detection methods face challenges

The core issue of Vape is the quality and safety of E liquid. It is harmful to human health. The nicotine content contained in it is an unavoidable point of controversy. Due to the variety of nicotine salts, the existing nicotine testing technique does not apply to new nicotine salt products. The measured value and the labeled value are prone to errors, which also determines that the content of the product may be unstable. Small and medium-sized enterprises are constrained by their own technical and financial resources, lack the necessary research and testing capabilities, and cannot accurately control the content of ingredients.

Third, E liquid packaging materials are not risky

E liquid is generally sold in plastic bottles, and the material of the inner packaging will affect the quality of E liquid. If the E liquid inner packaging is made of poor quality packaging materials, the toxic and harmful substances are easily contaminated after contact with E liquid, and there is a risk of damaging the health of the consumer. To this end, it is recommended to manage the E liquid inner packaging with reference to the food packaging inspection supervision mode.