Tea cigarette sales soared
Views: 70 Update date: Jun 10,2020
Chayan is an alternative cigarette that uses tea leaves as shredded tobacco. Compared with traditional cigarettes, the harm of tea smoke is relatively low, but tea smoke has a major flaw, that is, the taste is too bad, which is why tea tobacco sales have not been The reason for the tepid weather, but now the situation has changed. In 2020, the e-cigarette channel will be fully turned offline, and the sales of tea cigarettes will increase significantly.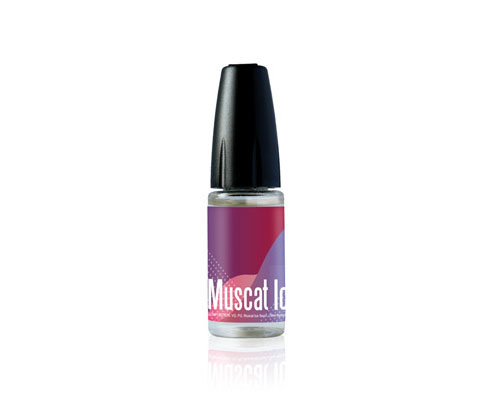 On November 1, 2019, relevant state departments issued the "Notice on Further Protecting Minors from e-cigarette", and major e-cigarette brands have removed online channels such as Taobao and JD.com. According to data released by the Chinese Center for Disease Control and Prevention in May 2019, the number of e-cigarette consumers aged 15 and over in China is about 10 million, and 45.4% of them obtain e-cigarette through the Internet.

According to other data, sales of e-cigarettes in China reached 11 billion yuan in 2019. According to a rough estimate of the proportion of 45.4% of online consumers, the online e-cigarette sales contribution is also at the level of several billion yuan.

The e-cigarette offline channel layout and promotion will take time. Where has the demand behind its billions of online sales shifted? Tea smoke may be one of the beneficiaries.

According to statistics from e-commerce platforms such as Taobao and JD.com, the online sales of Chayan reached 48.251 million yuan in January 2020, an increase of 143% compared with February 2019, and the online transaction volume exceeded 500 million yuan within one year.

Many people may consider entering the tea tobacco market after seeing a significant increase in tea cigarette sales, so let's discuss tea smoking:

Tea tobacco is a product that uses tea leaves as shredded tobacco, and has the same appearance and usage as cigarettes. In theory, tea tobacco does not contain nicotine and has lower tar, which is healthier than traditional cigarettes. From the comments of the sales platform, it can be concluded that the reason why Chayan is popular is because it is beautifully packaged, relatively healthy, and also has a large number of poor taste evaluations.

How many harmful substances will the burning process of tea smoke produce? Some institutions found that some tea smoke produced 15.62 mg of tar after burning.

In addition, tea tobacco itself also has compliance issues, such as whether it is a tobacco product or a tea product, which department should supervise? Since it is highly similar to cigarette specifications, is there any violation of ownership of cigarette packaging? These issues are still outstanding. From the WeChat index of tea tobacco, e-cigarette and cigarettes, the index of tea tobacco in all dimensions is at a disadvantage.

The harm of tobacco mainly comes from carbon monoxide and tar. Normally, nicotine is the main source of smoking pleasure and the main reason for quitting smoking. The e-liquid used by e-cigarette contains nicotine, and the usage habits are similar to cigarettes. This is the main reason why e-cigarette is so popular. Does tea smoke without nicotine have a real substitute or quit effect?

It is seen on many tea cigarette packaging that some of the tea cigarettes also contain nicotine, so how is this product different from cigarettes? So I think tea smoke has the same risk as e-cigarette and may be banned in the future.