Select e liquid port Flavor from a health perspective
Views: 313 Update date: Oct 11,2018
Vape users and practitioners seem to have the same impression: Fruit Flavor e liquid is the safest. Vape users have the highest proportion of fruit Flavor e liquid. However, is this really the case?
A study published in the Pediatrics on the 5th of this month overturned the impression of people's past. The researchers found that the use of fruit Flavor e liquid produced significantly higher levels of acrylonitrile than other mouthfuls of Flavor (confectionery, mint and tobacco). The researchers say this is a very worrying issue because the fruit Flavor is the most popular among adolescents, and acrylonitrile is a known carcinogen. The study also found that the saliva and urine tests on the tested samples showed that five different toxins were used in adolescents using Vape (commonly known as "steam").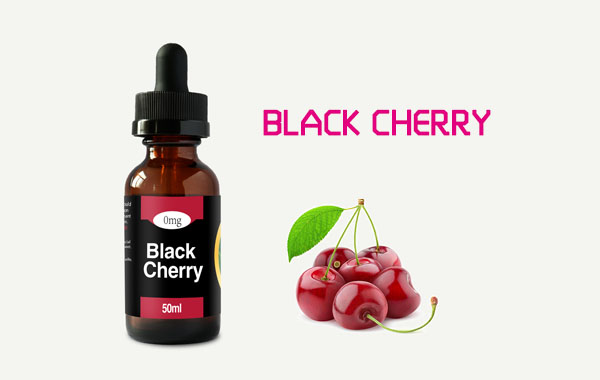 Dr. Mark Rubinstein, a pediatrician at the University of California, San Francisco, says all of these toxins are known or suspected carcinogens. Including acrolein, acrylamide, acrylonitrile, crotonaldehyde, and propylene oxide are all known as volatile organic compounds (VOCs). substance. The content of five hazardous substances in three groups of different tested population samples.

Source: pediatrics researchers found that the amount of toxin in the urine of teenagers using Vape is three times that of non-smokers. When the Vape liquid is heated to the evaporating temperature, volatile organic compounds are released. This liquid is a solvent containing approved food additives, but upon heating these additives form other compounds including, but not limited to, VOCs. All Vape seems to produce such volatiles, even if they do not contain nicotine. In the urine samples of adolescents who claimed to use no nicotine e liquid, the levels of acrylonitrile and acrylamide increased.

Toxic volatiles are also present in traditional tobacco cigarettes, and in larger quantities. The researchers said that for "dual users" -- that is, teenagers who alternate between traditional cigarettes and Vape -- five toxins are three times more powerful than those who use only Vape. Gregory Conley, chairman of the American Vaping Association, a Vape-promoting non-profit organization, said: "The results of this study are consistent with previous research literature, proving that Vape's cancer risk is much lower than smoking." It is clear from the data that toxins in the environment play a very important role in all tested populations, but the data show that in pure Vape users, the exposure of harmful substances is significantly reduced. "

Dr. Edelman, senior scientific adviser to the American Lung Association, said the results showed that Vape was not completely harmless as some thought. And if people use cigarettes, they get more toxic substances. In the previous study on the Vape mouth Flavor, the food additive diacetyl was found in the snack and candy mouth Flavor Vape. This substance has been proven to produce harmful substances in the human body after high-temperature atomization, such as the previous Gobang e liquid storm.

Dr. K. Farsalino has called on e liquid manufacturers to remove this ingredient from the manufacture of e liquid and switch to safer alternatives. As Vape's audience grows wider, we are pleased to see more and more research focusing on this area. This is necessary for ordinary smokers who want to use Vape to reduce the risk of smoking.

However, driven by the interests, many businesses use people's appeal to health and curiosity, produce some inappropriate products or use some improper propaganda methods, exaggerate publicity or induce young people to use Vape, which is not conducive to the healthy development of the industry. Such as Vape e liquid candy Flavor, bubble gum and other Flavor, this type of Flavor is not aimed at traditional smokers, but it may be very attractive to minors, which is also a common concern of the public health organizations in the Vape industry. One of the causes of the Gateway effect and against Vape; and the high popularity of high-power, high-smoke, low-nicotine products in recent years, not only induces non-smokers to try Vape, but also smokers themselves often use such products. Due to the compensation mechanism of nicotine, a large amount of aerosol containing harmful components is ingested.

With the publication of more scientific research results in recent years, every rational practitioner should be more and more clear about the correct development path of the Vape industry. While consumers and ordinary people view Vape correctly, rational consumption Vape is undoubtedly an urgent problem to be solved in this industry.