Sanya police seized new e-cigarette-style drugs at the scene
Views: 52 Update date: Jun 02,2020
Recently, the police in Sanya, Hainan found out two cases of drug trafficking, seized a new e-cigarette style drug and seized 2.1 grams of ecstasy.
On April 16, the Sandong City Public Security Bureau Jiyang Branch Dadonghai Police Station cracked a drug trafficking case and arrested two criminal suspects.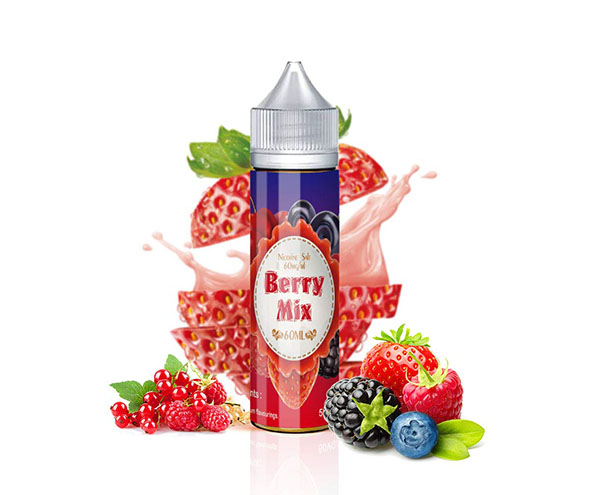 At 16:00 on April 16th, the trainer Li Chen of the Dadonghai Police Station immediately reported to the director Zhang Peidu after obtaining the clues of two men suspected of drug trafficking. Zhang Peidu immediately arranged Li Chen and Lu Junwei to organize police forces to control the deployment and gradually locked The suspect is located at the trading location of a hotel on Commodity Street.

At about 19 o'clock that night, two suspects Chen Moutang and Huang Mouhao were successfully captured, and the police seized a new e-cigarette-style drug at the scene.

According to Article 82 of the Criminal Procedure Law, the Sanya City Public Security Bureau Jiyang Branch criminally detained Chen Moutang and Huang Mouhao according to law. At present, the case is being further processed.

In addition, according to Dapeng.com, a few days ago, the Ping An Construction Office of the Kwai Chung Office of the Dapeng New District in Shenzhen and the Kwai Chong Police Station and the Tuyang Police Station and other related units have increased the detection of cannabis e-cigarettes and sent them to shops and express delivery within the jurisdiction. Points, homestays, Internet cafes and other places to carry out visits and investigation.

In the process of investigation, the staff informed the person in charge of each place: storage, sales, transportation, smoking marijuana e-cigarette and other illegal acts, how to identify the disguise of drugs in the daily business process, if you find suspicious behavior, you should promptly report to the public security Organ reports and other relevant information.

At the same time, anti-drug publicity points were set up at various anti-epidemic checkpoints to promote the knowledge of anti-drug to the residents in the past and effectively prevent the spread of cannabis e-cigarette in the jurisdiction.