RELX and police work together to combat counterfeiting
Views: 108 Update date: Apr 15,2020
With the branding of Vape, many Vape brand sales accounted for a large share of the market, which has also found a target for many counterfeiting groups, such as the relatively famous RELX Vape.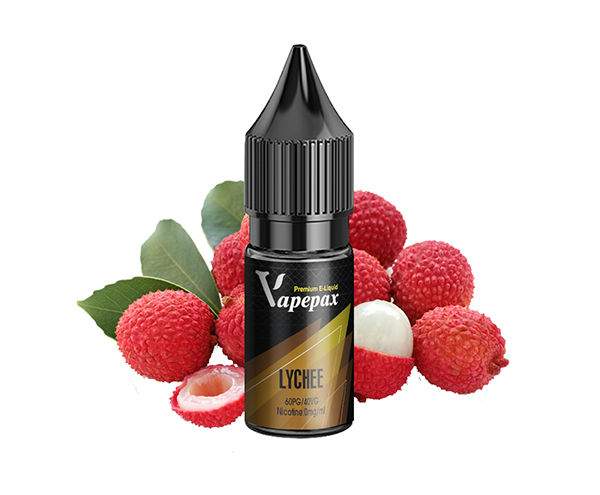 In the second half of 2019, RELX and the Guangdong police launched an operation to combat the fraud of RELX Vape. The Guangdong Provincial Public Security Department organized the public security organs of Guangzhou, Jiangmen and Shantou to be held simultaneously. The counterfeit Vape counterfeit goods were seized. They mainly imitated the two major Vape brands of RELX and JUUL, including cigarette rods, Cartomizer, and packaging materials.

According to a notice issued by Guangzhou Public Security, in February this year, Yuexiu police received a report from the masses that a certain online store was suspected of selling counterfeit Vape products. The Yuexiu police quickly set up a special task force to investigate, and found that a certain Shenzhen Science and Technology Co., Ltd. was suspected of major crimes, involving 9 locations.

On April 23, under the guidance of the Provincial Public Security Department and the Municipal Public Security Bureau, Yuexiu police soldiers went to Shenzhen and Dongguan in two separate roads to launch a net collection operation, arrested and criminally detained 16 criminal suspects, and destroyed 3 fake factories It sold 6 dens and seized more than 200,000 pieces of counterfeit goods and packaging boxes, and the value of the case involved was 25.6 million yuan.

"According to our understanding, these counterfeit Vape are mainly sold to overseas markets. Once they flow into the market, it not only damages the counterfeit brand, but also more seriously poses a huge threat to the health of users." The head of the RELX Golden Shield Action told.

RELX laboratories conducted component and toxicological analysis on the seized counterfeit goods. The results showed that the counterfeit goods and some general-purpose Cartomizers generally have safety problems such as inconsistency with the component labeling and excessive formaldehyde. In the recently seized injectable e-liquid Cartomizer of various general RELX, cannabis Vape with vitamin E e-liquid was even found, which seriously affected the life and health of consumers.

In the first half of this year, RELX launched the "Golden Shield Operation" that severely cracked down on counterfeiting and selling counterfeit products. Through big data and technical support, it cooperated with the police to crack down on counterfeiting. At present, the "Golden Shield Operation" has completed the second phase of anti-counterfeiting deployment, involving 16 anti-counterfeiting cases, seizing more than 48,000 counterfeit products, and cooperating with more than 50 industrial and commercial law enforcement cases, complaining about the removal of counterfeit RELX names, counterfeit goods and A total of 3253 pieces of online products were sold out of compliance. In addition, 36 warning letters have been issued for non-compliance or breach of contract, with a cumulative penalty of approximately 800,000 yuan.

The person in charge of the RELX Golden Shield Action also reminded consumers not to sacrifice their own health and the safety of their family and friends because they are greedy for low prices. They must purchase products with anti-counterfeit label barcodes from RELX authorized regular channels. After purchasing the products, You can use the RELX ME APP to scan the code to verify the authenticity. Avoid using inferior e-liquid Cartomizers of unknown origin and become victims of illegal acts of counterfeiters.