Recommended e-liquid with high cost performance
Views: 274 Update date: Sep 25,2018
The highest pursuit of e-liquid is nothing more than its taste and safety, but the cost-effectiveness of e-liquid is also valued by many people. Choosing a cost-effective e-liquid as a long-term ration is Vaper's usual practice.
Hangboo's Vapepax® series is a brand of e-liquid, the main feature of Vapepax is that it is cost-effective and not easy to get tired, just in line with vaper's demand for long-term rations.
In 2018, Hangboo upgraded the vapepax® series to make it more in line with the needs of the current market. Below I recommend the 2018 NEW Vapepax most cost-effective cigarette oil, although they have a high cost performance, but their taste is the same excellent!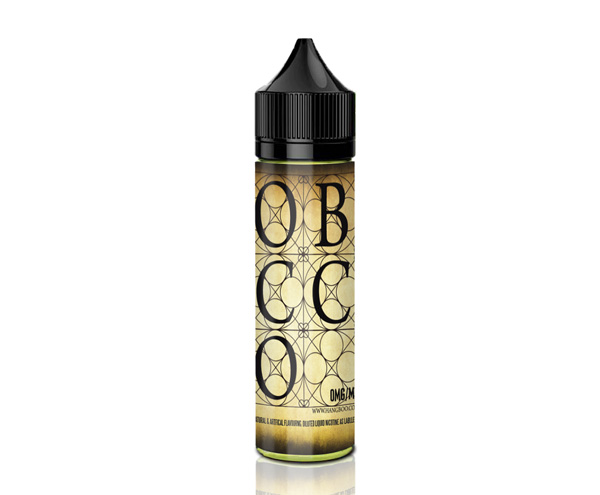 1. Tobacco Revolution e-liquid
Tobacco Revolution e-liquid is a special tobacco e-liquid that uses a much more tobacco flavor, combined with tobacco flavor additives, unlike other tobacco flavor e-liquids that have a strong creamy taste that makes you vaping more Like a cigarette, after a Vaping, there will be a hint of mint.
Tobacco taste is more suitable for users who quit smoking and replace smoke, it is recommended!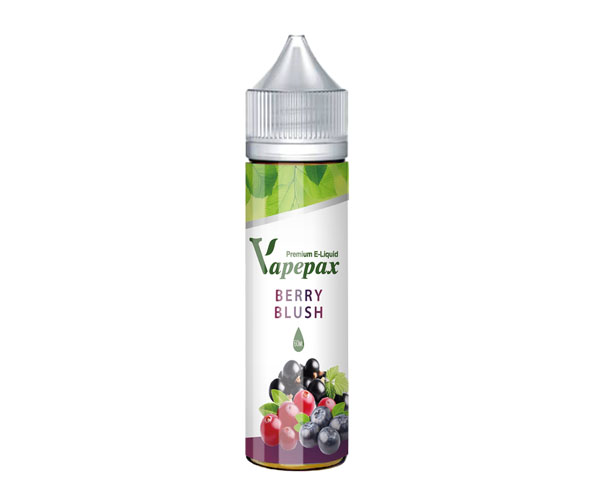 2, berry blush e-liquid
Combines the advantages of three berries, a high level of layering, allowing you to feel the charm of each taste.
The super-high-quality mixed fruit flavor e-liquid, like the fruit flavor of vaper, don't miss it, it is definitely the Premium in fruit flavor.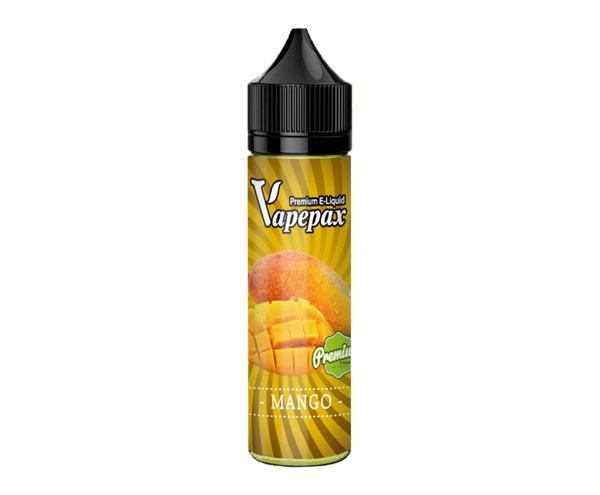 3, Vapepax mango e-liquid
We tried a lot of mango e-liquid and found that they all have a good degree of reduction. That is to say, the reduction of mango flavor is easier to achieve, but we did not stop discovering, and finally we found a very good The e-liquid it modulates has the biggest advantage: in addition to the high degree of reduction, it has a particularly smooth taste, just like drinking mango juice.
The mango-flavored e-liquid is a very popular taste, and its degree of reduction is also very good, but like our rich mango aroma is rare.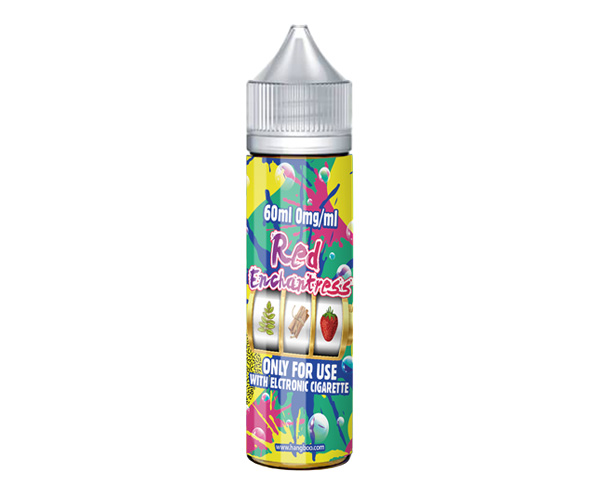 4, 2018 Red Enchantress e-liquid
The 2018 Red enchantress e-liquid formula has been changed from a previous rose to a strawberry-based formula, although it is not just strawberries. Strawberries are more like milky and fruity, but we don't fully agree that it can also be paired With other flavors, so we made this new red enchantress e-liquid, which features: incense, Sweet and sour.
The sweet and sour taste of e-liquid is also loved by everyone, so we have re-upgraded Red Enchantress, and the vaper who likes sour taste is not disappointed.