Private sale heating does not burn e-cigarette Cartomizer detained and fined
Views: 62 Update date: Apr 28,2020
It has been reported before that it is illegal to sell non e-liquid e-cigarettes in China, but IQOS, a heating non-burning e-cigarette, is well-known in China, so many people are willing to take the risk of breaking the law to sell This kind of e-cigarette.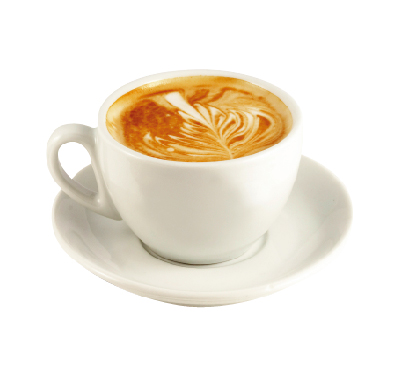 A Recently, the People's Court of Chengxi District, Xining City, Qinghai Province opened a public hearing of the accused mr.y's crime of illegally operating heating and non-combustion E-cigarette, and sentenced him in court.

From March 2018 to March 2019, mr.y purchased the IQOS of "HEETS", "Marlboro" and "FIIT" successively from mr.zhang through online shopping without obtaining permission from the tobacco monopoly administration. Cartomizer has a total of 241 items, with a total purchase amount of 68,780 yuan.

After the arrival, the defendant mr.y sold the above-mentioned heating and non-burning Cartomizer in WeChat friends circle and its video game shops.

After trial, the court held that the above-mentioned actions of the defendant mr.y violated the relevant prohibition of sales in the national tobacco monopoly management laws and regulations, amounting to more than 68,000 yuan, the circumstances were serious, and finally sentenced to six months of detention on the crime of illegal business and punishment Gold ten thousand yuan.

The judge said afterwards that the State Tobacco Monopoly Administration's "Notice on Carrying out the Identification and Inspection of New Cigarette Products" made it clear: IQOS, GLO, PLOOM, REVO four types of new cigarette products contain tobacco characteristic ingredients, which are tobacco products and are included in cigarette identification Check the catalog. The implementation regulations of the Tobacco Monopoly Law stipulate that license holders who have obtained a tobacco monopoly retail license shall purchase goods from local tobacco monopoly wholesale enterprises and accept the supervision of the license-issuing authority.

"Because China has not imported IQOS tobacco products, license holders are temporarily not allowed to sell IQOS on the counter. The heating and non-burning e-cigarette Cartomizer involved in this case is imported from abroad. Operating this smuggled product violates the national tobacco monopoly law Illegal business. Based on this, the court made the above judgment. "