Penalties for using e-cigarette in no-smoking areas can be high
Views: 40 Update date: Jul 06,2019
Hangzhou and Shenzhen have successively incorporated e-cigarette into the tobacco control regulations, and this year they have issued new tobacco control regulations. The corresponding penalties have also been introduced. The penalty for individual violations is 50 yuan, the highest is 200 yuan.
Perhaps many people don't care much about such punishments. After all, for many people, the penalty of 200 yuan is too low. For example, in Beijing, the tobacco control regulations have been implemented in 2015, but there are still many complaints. 2019-06-10 to 2019-06-16, one week, the "Smoke-free Beijing" WeChat platform received a total of 229 reports from the public on the complaints sites that violated the Beijing Control of Smoking Regulations.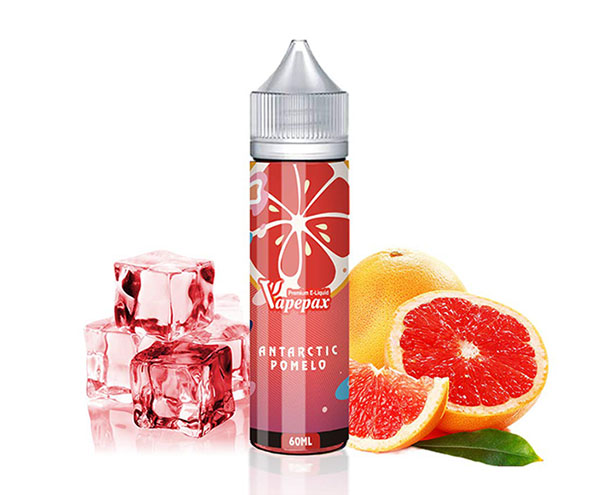 Based on Beijing's population base, you may think that this is only a minority. In fact, we will encounter a lot of smoking in public in life, but their chances of being reported are not high, just like people who smoke on the bus. It will only be thrown away after being warned, and will not be punished, so most of the violations are not reported.

Penalties for violations of the Tobacco Control Regulations will also be directed at different groups of people. Ordinary individuals are the highest fine of 200 yuan. The maximum penalty for operators and managers is tens of thousands of yuan.

In other words, the highest penalty for tobacco control regulations is for ordinary individuals. If your functions are different, the punishments may be different. Recently, some netizens broke the news that on May 4, they went to Yandong to G805 in Dandong. On the second train, a flight attendant smokes an e-cigarette in the special seat. Also, the scene of smoking was also taken.

On May 22, the reporter confirmed the matter from the railway department. After investigation and verification by the public security department, according to the provisions of the "Regulations on Railway Safety Management," the flight attendant was given a fine of 1,000 yuan. According to the relevant management regulations, the railway department gave the flight attendant warnings, dismissed for three months, and transferred the train position. At the same time, the train conductor was dismissed.

At the same time, the railway department apologized for the adverse effects caused by this. It said that it will learn lessons carefully, find out the crux of the problem, strengthen education management, standardize value-taking behaviors, and strive to improve service quality, and thank and welcome the supervision of the general passengers.

This is estimated to be the most serious case of e-cigarette being punished. Therefore, do not underestimate the tobacco control regulations to violate the regulations. Otherwise, the punishment may not be affordable.