Home
>
News
> Notice of the Notice of the State Administration of Taxation of the State Administration of Tobacco
Notice of the Notice of the State Administration of Taxation of the State Administration of Tobacco
Views: 154 Update date: Jul 15,2019
Recently, the media reported that stationery stores near primary and secondary schools in some areas sell e-cigarettes to students, and some e-cigarettes are also sold on some e-commerce platforms. In order to implement the important instructions of the leading comrades of the State Council and protect minors from e-cigarette, the relevant matters are hereby notified as follows: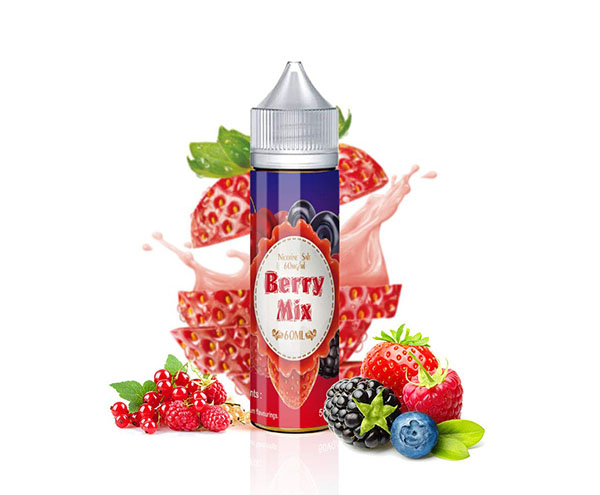 First, Minors use e-cigarette for major health and safety risks

At present, China has not officially promulgated the national standard of e-cigarette. The various e-cigarette products on the market are arbitrarily strong in terms of raw material selection, additive use, process design and quality control, and the quality of e-cigarette products is uneven. Misaligned, some products may have potential safety hazards such as

e-liquid

leakage, inferior batteries, and unsafe ingredients. In addition, the core consumer component of most e-cigarettes is purified nicotine, which is a highly toxic chemical. The respiratory system of minors has not yet developed, and inhalation of such aerosols can have adverse effects on lung function. Improper use can also lead to a variety of safety risks such as nicotine poisoning.

Second, the market entity may not sell e-cigarette to minors

The Framework Convention on Tobacco Control, which was signed by China in 2006 and approved by the World Health Organization, stipulates: "Prohibition of the production and sale of confectionery, snacks, toys or any other physical objects in the shape of tobacco products that are attractive to minors"; The Law on the Protection of Minors clearly stipulates that "the sale of tobacco and alcohol to minors is prohibited". As a supplement to traditional tobacco products such as cigarettes, e-cigarette has its own safety and health risks. In order to strengthen the social protection of the physical and mental health of minors, various market entities are not allowed to sell e-cigarettes to minors. It is recommended that the e-commerce platform be used to remove e-cigarette products containing the words "student" and "minor", and deduct or close the store (seller); strengthen the review of the name of the e-cigarette product on the shelf. Take effective measures to block related keywords and not display e-cigarette products to minors.

Third, the community to protect minors from e-cigarette

Market supervision departments at all levels and tobacco monopoly administrative departments will further strengthen the market supervision of e-cigarette products, and combine special actions such as comprehensive management around the school to urge various market entities not to sell e-cigarette to minors, and to produce Sales of "three noes" e-cigarette and other illegal activities are promptly investigated and dealt with; schools and families strengthen the education and protection of minors, emphasizing the health hazards of e-cigarette; media strengthening minors' smoking including smoking e-cigarette Health promotion; any organization or individual should discourage and stop the sale of e-cigarette to minors. Let us join hands and work together to create a good social environment for the healthy growth of minors.