NHS updated fire guide for e-cigarettes
Views: 334 Update date: Jan 09,2019
Recently, the creation of a smoke-free National Health Center (NHS) site is still prominent in the UK government's tobacco control program agenda. Many experts believe that e-cigarettes should be encouraged to keep smoking rates within the NHS range to a minimum. However, studies have shown that many places, especially the mental health department, still ban the use of e-cigarettes or fail to provide designated areas for e-cigarette users.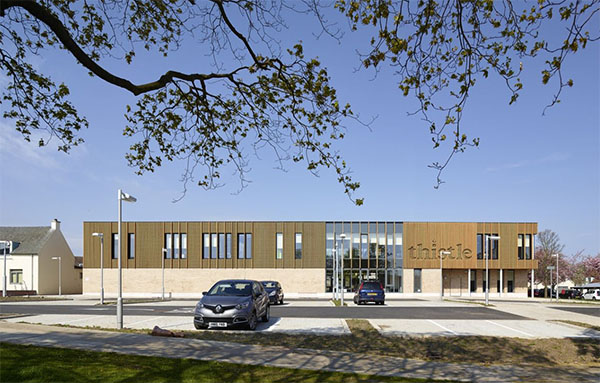 One of the reasons for opposing e-cigarettes at the NHS site is the fear that electronic cigarette charging may pose a fire hazard. Previous "housing facility alerts" positioned e-cigarettes had a greater risk of fire than other devices, including mobile phones.

This is very different from many countries. It is prohibited in other places to smoke e-cigarettes in public areas because they believe that e-cigarettes are as harmful as cigarettes, and even more harmful. The NHS approach is obviously very sensible. The battery used in e-cigarettes is a lithium battery, and lithium batteries have a major drawback: they cannot solve the risk of a lithium battery burning and exploding.

There are also many cases on the Internet about e-cigarette explosions. Here, I will make sure that they are produced by regular manufacturers when purchasing e-cigarette products. Also, try to choose low-power e-cigarettes. It will explode and the damage to the body will be much smaller. Similarly, the choice of E-liquid should be cautious. After all, it is difficult to distinguish the quality of E-liquid. It is the ingredient that you inhale into the body, and the quality requirements are naturally higher.

In early December, an updated alert was released. The update is intended to group e-cigarettes with other electronic devices rather than using more stringent controls. Since mobile phones or tablets can be used elsewhere, it is natural to treat e-cigarettes that use lithium batteries in the same way.

The update statement: "The risk of fire and electrical failure of e-cigarettes appears to be similar to other domestic electrical products, indicating that e-cigarettes should follow the same guidelines and safety mechanisms."

The new guide is distributed to all parties involved, including directors, health and safety managers and fire safety officers. Instruct recipients to "update fire policies, risk assessment procedures and training programs as needed to reflect the new guidelines".

While health and safety updates may not be the most compelling topic we've discussed, this update is really important. It recommends advocating the use of e-cigarettes in and around these locations, which is undoubtedly a step in the right direction.

Both the UK Department of Public Health (PHE) and the Science and Technology Council (STC) encourage the use of e-cigarettes to help achieve the goal of a smoke-free NHS site. The fact that the NHS has reviewed this fire safety policy related to e-cigarettes indicates that guidance is being considered and action taken.