Net pass e-cigarette national standard related draft
Views: 155 Update date: Jul 03,2019
Earlier media reports, a 64-page e-cigarette national standard document has been submitted to the WTO. It is understood that because the standard contains mandatory provisions, involving international trade, according to the WTO agreement, it is necessary to notify the WTO.
This is to avoid mandatory national standards that do not apply international standards or are inconsistent with the technical content of relevant international standards and have a significant impact on the trade of other WTO members.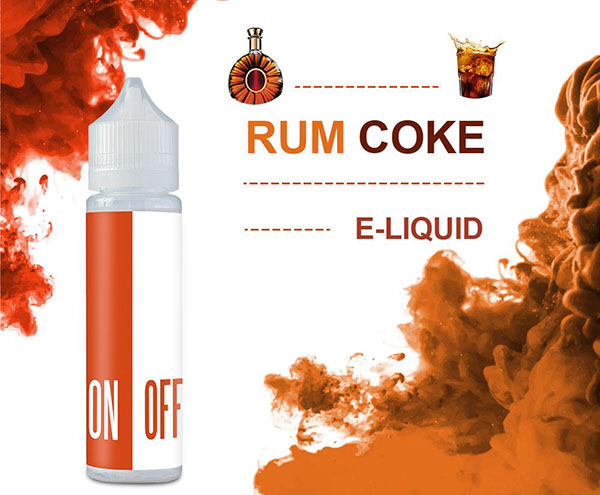 Due to the technical regulations and the trade barriers that the national standard may have, the WTO strictly limits and regulates the formulation of technical regulations and national standards, and prevents members from using unreasonable technical means to create unnecessary obstacles to international trade. Therefore, the mandatory e-cigarette national standard The reason for submitting to the WTO is this.

The national standard "e-cigarette" is a mandatory standard, and domestic e-cigarette practitioners need to follow such standards.

The current draft of the e-cigarette national standard circulating on the Internet involves seven categories of regulations and 16 appendices, totaling 64 pages.

The first three chapters are preface, scope, normative references, terms and definitions, which are general descriptions.

The fourth chapter is the technical requirements, including: e-cigarette smoking technical requirements, e-liquid technical requirements, e-cigarette emissions technical requirements.

The fifth chapter is the test method, which mainly includes: e-cigarette smoking test method,

e-liquid

test method, and e-cigarette release test method.

The sixth chapter is the packaging, logo and instructions.

Chapter VII is storage and transportation.

In the foreword, the draft shows that the fourth and sixth chapters of this standard (except 6.2.6 and 6.3.4) are mandatory, and the rest are recommended.

The sixth chapter is about the mandatory provisions of packaging, labeling and instructions. A rough look is about various warnings, producer information, ingredients, methods of use and instructions. At present, each family should be able to do so.

The remaining chapters are recommended standards, and if they are effective, they are voluntarily adopted.