Malaysia drafts new tobacco law
Views: 202 Update date: Apr 22,2019
In October last year, Malaysian Deputy Minister of Health, Dr. Lee Boon Chye, announced that starting this year, the government will ban smoking in all restaurants, including open-air stores across the country. The announcement goes on to explain that the ban will be extended to nicotine-containing e-cigarettes.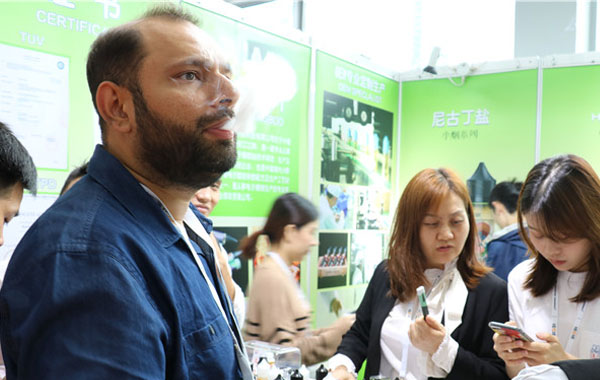 "Electronic cigarettes contain nicotine, which is illegal. As for whether e-cigarettes without nicotine products are illegal, I can say that there is no law prohibiting such behavior. At that time, the Deputy Minister of Health said that Dr. Li added that the government is Studying and drafting a new piece of legislation to regulate vaporization. The current focus is on legislation to control tobacco and smoking activities. When this legislation is passed, there may be ways to regulate e-cigarette activities.

To this end, earlier this week, Health Minister Dr Dzulkefly Ahmad announced the new bill, pointing out that tobacco cigarettes and e-cigarettes are currently subject to different directives. According to the 1983 Food Law, cigarettes are regulated by the Tobacco Products Control Regulations of 2004, while nicotine-containing

e-liquids

fall under the jurisdiction of the Poisons of 1952. He said in the report: "The new bill will emphasize all regulations and controls on e-cigarettes, including sales guidelines."

The new bill may even address the country's tobacco problem contraband, which will cover all aspects of cigarettes and e-cigarettes, including product content, its manufacturing and the tobacco industry's supply chain. He said that he hopes to submit the new legislation to the Legal Department's Shennao before the end of the year.