Juul's valuation halved, but won patent protection
Views: 83 Update date: Apr 18,2020
In 2018, juul, the leader of the e-cigarette for e-liquid, Juul, the American e-cigarette brand, seems to have a bright future. This year, juul received nearly 13 billion yuan in investment and awarded 2 billion year-end awards. However, in just one year, it has retreated continuously in the global market, and different countries and regions have closed the door to it.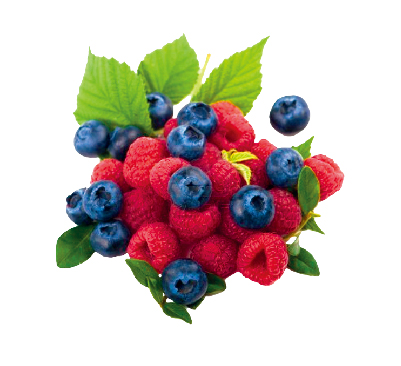 According to foreign media reports, Tiger Global Management has reduced its valuation of e-cigarette manufacturer Juul by half to $ 19 billion. The report quoted people familiar with the matter as saying that the writedown occurred at the end of September this year.

The world's largest tobacco company Altria Group Inc. Holds 35% of Juul's shares. Altria's investment in Juul was reduced by US $ 4.5 billion in October, and its valuation has shrunk by more than a third to approximately US $ 24 billion.

Juul has been in dispute recently, and the company is accused of largely contributing to the popularity of e-cigarette among teenagers. In addition, a mysterious lung disease related to e-cigarette broke out in the United States some time ago, and consumers also began to question the safety of e-cigarette. In fact, it is not directly related to e-cigarette, but some users use it in e-cigarette. Other substances were added to e-liquid, which led to the occurrence of lung disease.

On April 15th, according to foreign reports, the US e-cigarette brand Juul won a decree from the US International Trade Commission (ITC), which will prevent products from four competitors suspected of imitating Juul e-cigarette from entering the United States for sale.

Juul filed a complaint with ITC on September 25 last year, demanding that a nicotine-containing device produced by competitors for Juul equipment, the so-called smoke bombs, be banned from imports, and that its patents were infringed.

ITC investigates this in accordance with Article 337 of the Tariff Act of 1930, which is commonly known as the 337 patent stick. Juul listed a total of 18 entities infringing Juul's patent in the complaint. The complaint states that they are mainly from the United States and China, one of which is located in France.

Before complaining about patent infringement, Juul also filed a trademark lawsuit against 30 Chinese companies for selling counterfeit Juul products on eBay on September 11. The court has frozen the PayPal account of the company selling fake Juul equipment and products after receiving the lawsuit.

The company said that the cottage products on the market are inferior products, the quality of the materials and processes used are unknown, but they are intended to be sold to minor users and do not need to be age-verified. Juul said that counterfeit products are circulating in the market, and they are all named after the Juul brand, which may expose the public to risk.