Juul is banned from entering India
Views: 256 Update date: Mar 18,2019
Juul's e-cigarette product is a steam product based on E-liquid. It is estimated that the E-liquid in the cartridge contains nicotine and is too high. Recently, Juul has encountered a lot of trouble in the United States.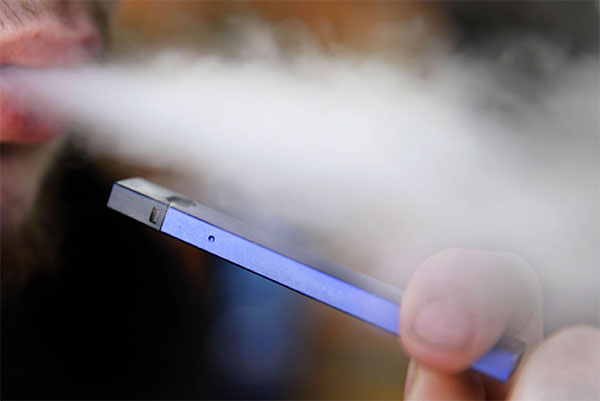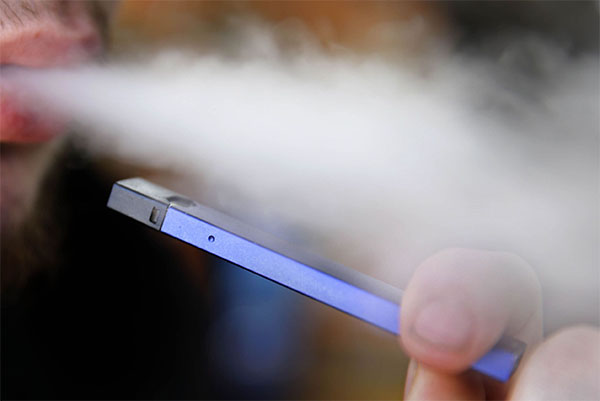 Due to the US restrictions on the sale of e-cigarettes, Juul L's performance in the last quarter suffered a lot. But as the most popular e-cigarette brand in the United States, Juul seems to think that this is just a small setback.

According to people familiar with the matter, Juul has told investors that international market revenues will help compensate for the downturn in the US market.

It is estimated that the tree is big, and the FDA is keeping a close eye on Yule. It is not easy to sail in the international market. Many countries around the world are completely banned from Yule's recent entry into a country with great market potential - India, and also refused Yule's e-cigarette products entered.

According to reports, the expansion of Juul's product line in the international market may face serious obstacles in South Asia, and the Indian Ministry of Health has proposed a ban on e-cigarette manufacturers entering the country's market.

JUUL has hired executives from India's planned subsidiaries, but Health Minister Preeti Sudan has sent a letter expressing opposition to the company's entry.

Information from the Minister of Health, Preeti Sudan, provides: "New products such as 'JUUL' are harmful and addictive and may undermine our tobacco control efforts. It is considered that teenagers are particularly vulnerable to such products."

When asked about the Sudanese letter, Yule spokesperson Victoria Davis said the company is eager to work with Indian legislators and authorities to ensure their products are approved in the Indian market, saying that Yule is still "willing to Legislators and regulators engage in dialogue to seek change, allowing Indian smokers to access products that are less harmful.

However, Yule may be difficult to sell in India because the country has completely banned e-cigarette products in one-third of the 26 states.