Is nicotine-free e-liquid necessary?
Views: 75 Update date: May 18,2020
Is nicotine-free e-liquid necessary? In the eyes of many people, e-liquid must contain nicotine, but in fact there are many nicotine-free e-liquid on the market, for example, e-liquid sold on Amazon must be nicotine-free, because e-liquid with nicotine It cannot be sold on Amazon.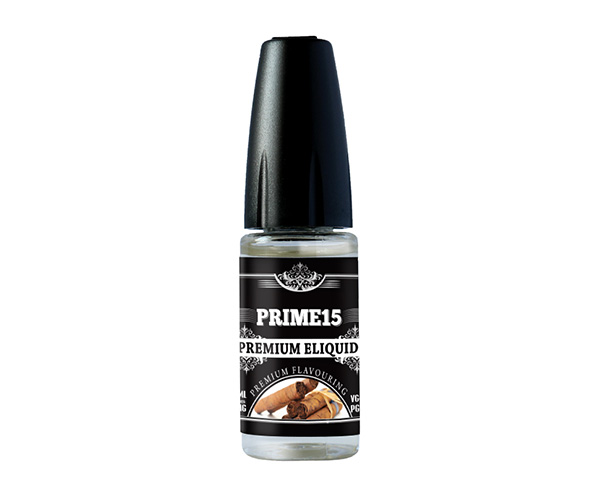 Why do we need nicotine-free e-liquid? No nicotine e-liquid, because it does not contain nicotine, is very suitable for smokers in the later stage of quitting with electronic cigarettes. The process of quitting smoking is actually a process of nicotine increase and decrease. The most effective way to quit smoking.

How to increase or decrease nicotine? Let's talk about the process of using electronic cigarettes to quit smoking.

The content of nicotine in the early stage of quitting smoking can be considered to be equivalent to that of cigarettes, which not only ensures the same taste, but also ensures the required number of mouths.

In the middle of quitting smoking, in order to get rid of dependence on cigarettes, reducing the number of mouths is a necessary process. Reducing the number of mouths will inevitably lead to insufficient nicotine intake and it is difficult to quit smoking. Therefore, the best way is to increase the concentration of nicotine in moderation, and then reduce the number of cigarettes smoked, so that it is just a habit of control, which is relatively easy.

In the middle and late period of quitting smoking, because we have solved the problem of mouth count in the middle period, then we want to start to control the intake of nicotine, because the main factor for the difficulty of quitting smoking is because the body depends on nicotine. rely. This is a kind of physiological dependence, as long as we reduce the nicotine content step by step, persevere day by day, you will find it is not so difficult to get rid of the dependence of nicotine, even you may not feel anything, but your dependence on nicotine Reduced or gone.

In the late period of quitting smoking, many people have decades of smoking age. Quitting smoking is not so easy. If you want to quit cigarettes at once, it will take extraordinary will to do it, but there are electronic cigarettes to quit smoking. It seemed relaxed.

After we have basically got rid of the nicotine and smoking habits, if you stop e-cigarettes at once, you may be very unaccustomed. At this time, we must ensure that we will not repeat smoking, and do not ingest nicotine to cause cigarette addiction. What should we do?

No nicotine e-liquid is what we need. Without nicotine, it does not cause nicotine dependence, and it can take care of smoking habits that can not be quit for a long time.

Then slowly, you will find that it is no longer important to smoke cigarettes, so congratulations, you have successfully quit cigarettes, if possible, you can not use e-cigarettes at this time.