Is e-liquid harmful?
Views: 679 Update date: Jul 12,2018
When you are ready to use e-cigarettes, you may wonder what is the composition of e-liquid. Is e-liquid harmful? Why do e-liquid have thousands of flavors that are more full than cigarettes? I think many strange people will be curious about this strange liquid. Today, I will give you the ingredients of e-liquid. I hope that I can help others. Promote e-cigarettes to help more people get rid of cigarette hazards.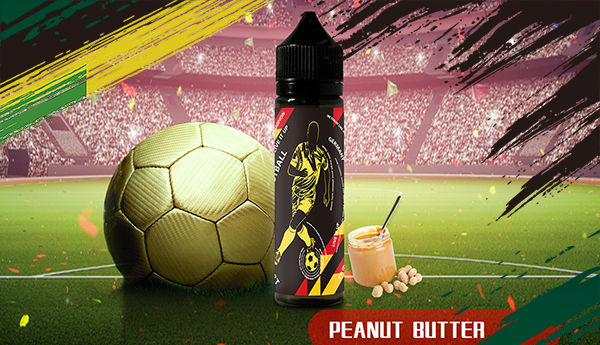 It is almost a fact that it is important to understand that e-cigarettes are at least 95% less harmful than combustible cigarettes. This is why New Zealand is pushing e-cigarettes and smoking cigarettes.
At present, the e-liquid on the market is made up of PG, VG and various flavors mixed by different ratios. The most fundamental reason that usually affects the taste is flavor, the variety of flavors is numerous, and the taste of e-liquid is There are countless. Through the combination of various flavors, the type of e-liquid is much more than the type of flavor, and the e-liquid of each taste has a specific nicotine content. You can choose different nicotine content of e-liquid according to your needs, or you can choose nicotine-free e-liquid.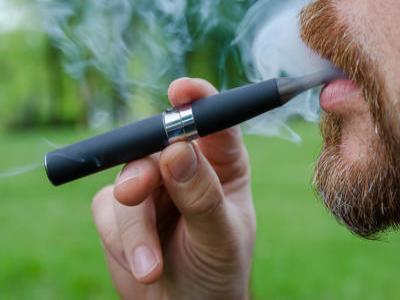 Colorless, transparent, odorless, PG and VG base fluids are the main components of most e-liquids. These two liquids have very different consistency. When pumping steam, each different base ratio can bring a different taste and throat. They generate steam and can be sucked by heat, making them a good carrier of nicotine and flavor. All modern e-liquids contain at least one of these two liquids, and more often use different mixing ratios of the two liquids. Most people think that 100% pure PG is too throaty, which is why the popularity of pure PG e-liquid is not as good as VG maximizes e-liquid. Choosing the right PG / VG ratio is extremely important for your steam smog equipment and for meeting your steam taste needs. Because a wrong PG / VG ratio can not only ruin your steam smoke equipment, can not meet your steam taste needs, and may even give you an extremely bad steam smoke experience. Therefore, for every e-cigarette enthusiast, finding the right e-liquid for you will be the most crucial part of your wonderful and long steam journey.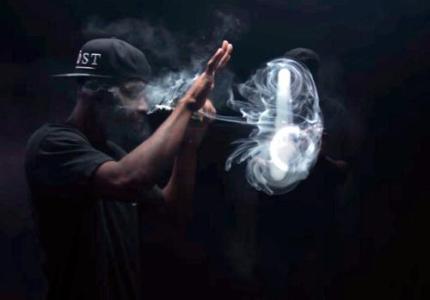 One of the main components of e-liquid: PG is short for propylene glycol. It is a by-product of petroleum, colorless, odorless, sparse, and slightly viscous. Visible PG is harmless.
In the PG&VG base solution, PG mainly acts to dissolve the essence. PG can absorb more flavor in the solution, which is why some high PG e-liquids have stronger flavor and stronger flavor. Generally, PG and flavor are generally used. Collectively referred to as PG.
One of the main components of e-liquid: VG is called vegetable glycerin. This is absolutely safe for vegetarians. VG is a natural chemical extracted from vegetable oil.
Academic Research:. VG is widely considered to be one of the most harmless substances on the planet. Its toxicity is extremely low in intake, and the probability of skin and eye allergy is extremely low. A 2008 study found that VG is in the "steam state". Incoming may cause some minor adverse reactions, however, more players are increasingly enjoying the various types of steam experience brought by high VG.
Adverse reactions of VG: People who are allergic to VG are extremely rare. If someone is allergic to palm oil or coconut oil, they need to be careful, but this condition is extremely rare. In general, high VG e-liquid intake can cause dry mouth and thirst. Players need to drink a lot of water when pumping high VG e-liquid and should take a proper rest when they feel uncomfortable.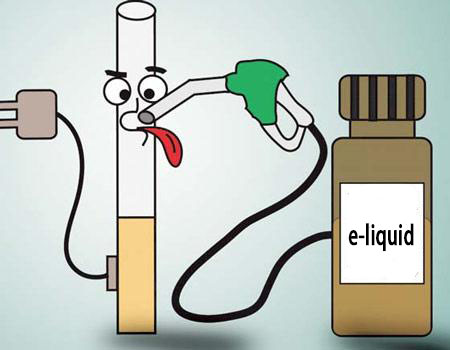 essence:. The root cause of a wide variety of flavours of flue-cured tobacco gives people the most critical factors for satisfying all kinds of steam e-liquid buds. Fragrance extraction is a complicated and expensive process. Very few e-liquid manufacturers will extract their own flavors, most of which are from Some professional fragrance suppliers buy it there. Most of these suppliers were originally primarily used for food, but smart steam smokers quickly realized that using these flavors on steam smoke would lead to a richer, more delicious steam smoke experience. There are countless flavors, from apples to strawberries to coffee, tea and even meat. Tobacco manufacturers use these flavors and different ratios of PG / VG base fluids and different nicotine levels to match the variety of products on the market. E-liquid.
Almost all flavors are manually extracted from the laboratory. Of course, we can also buy natural essential oils but they are usually very expensive. Most artificial flavors have the same effect as natural flavors. There are also companies that use natural flavors or organic flavors to make very good smoke.
The edible grade flavors used by the manufacturers of e-cigarettes are undoubtedly harmless, but some of the e-smoke manufacturers may use industrial flavors, which are e-cigarettes. Harmful to the human body.
Laryngeal - Nicotine: Nicotine is a substance extracted from tobacco (the vast majority). Nicotine suspended in VA in steam e-liquid is both exciting and relaxing, and is widely considered to be in the body. A substance that is addictive to the human body both psychologically and psychologically. E-liquid itself is not a carcinogen and does not contain tar from traditional tobacco. Therefore, the use of steam smoke is a healthier way to control your dependence on nicotine and the habits of ingestion.
Tobacco contains 43 known carcinogens, while nicotine e-liquid itself does not contain any carcinogens. You can also buy nicotine-free tobacco, which usually has different e-liquid strengths for consumers to choose from, such as 3mg, 6mg (low), 12mg and 16mg (moderate). 24mg (height).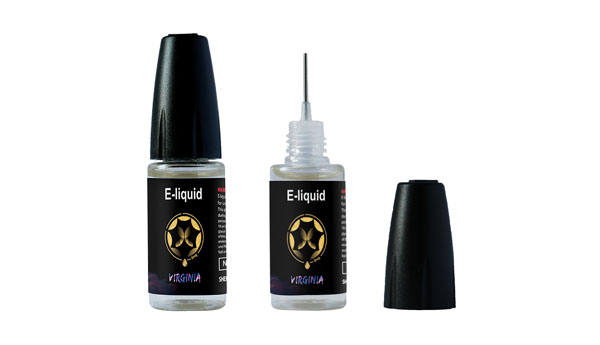 About the harm of nicotine: Nicotine is widely considered to be a very dangerous toxic substance, and smokers should be careful to use it. There is also evidence that the toxicity of nicotine has been overstated in the past few years. For many years, the adult lethal dose of nicotine was set at 30-60 mg, but A recent study in 2013 adjusted the lethal dose to 500-1000 mg. This number is much larger than the nicotine content in the e-liquid. Still, nicotine is still a toxic substance, so I recommend that you make sure that everything that contains nicotine is kept away from children and pets.

Excessive reaction of nicotine: nausea, excessive intake of nicotine can cause nausea or dizziness, similar to when people overdose caffeine or alcohol, the Premium solution is to stop eating, waiting for this feeling of nausea or dizziness to subside . However, for steaming smokers, the smoker does not have to worry too much, because the body reaction of excessive intake of nicotine will be obvious, when the human brain will initiate physiological self-protection to prevent your continued intake. Therefore, the symptoms of nicotine in the e-liquid are unlikely to exceed the range of mild nausea and dizziness in the human body.

Side effects of nicotine: In addition to addiction, nicotine has other side effects such as increased heart rate, increased heart rate, increased blood pressure, etc., while women during pregnancy and lactation are also not recommended for nicotine intake.

Therefore, we still need to be cautious about the consumption of nicotine. Nicotine is mainly used for cigarettes and smoking cessation. We must control the dosage of smoking for a certain safe use.

Although the composition of a e-liquid is extremely simple compared to traditional tobacco, any subtle changes in these ingredients can have a critical impact on your steam experience. This is also the reason why steam smoke can bring you unlimited possibilities. Compared with the traditional cigarette electronic cigarette, the harm is undoubtedly much smaller, basically do not need to consider its safety, we only need to bring me the wonderful smoke for the electronic cigarette.




"We are serious about manufacturing E-liquid. We have wholesale and OEM E-liquid products to customers in more than 50 countries around the world"