Inquiries of China E-Juice from Netherlands clients
Views: 635 Update date: Jun 11,2018
In May 2018, we got some inquiries fromNetherlands clients of E Juice. What E-Juice do you need?
1. Hello, Can you send me a PI for 2 bottles Menthol 500ml 6 or 8 mg (low)?
2. good afternoon send price list
3. Dear Sir or Madam, I am looking for a reliable supplier and are interested in folgedes product:
- Flavor: Fruit, Drink PG: 45% to 50%
- VG: 50% to 55%
- Nicotine: 3-12 mg
About an simple offer between 10-20 bottles (10ml) I would be pleased.
4. We have 60 willing buyers. Could we get one sample. Thank you wery much for you.
5. Hi, Need to buy: 1L (1000ml) Heisenberg concentrated flavor and 1L (1000ml) Pinkman concentrated flavor and 1L (1000ml) Aurora concentrated flavor and All in 100ml bottles, No OEM. Could you send me price indication and time it can be sent to Netherlands? Premium Regards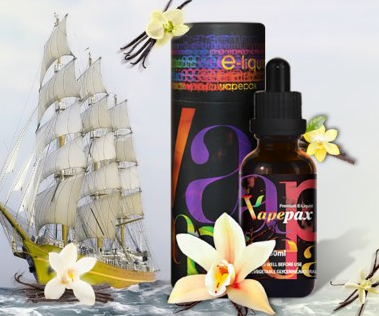 Hangboo is the world's leading manufacturer of e-liquid since 2010. We offer OEM/ODM products, services and solutions including but not limited to product design, manufacturing, quality assurance and regulation consultation for clients in more than 50 countries. We have a broad range of

e liquids

that are sure to fulfill your desire. Please go through our available collection of 10ml e juice and choose the Premium one as per your requirement