How to choose vape pen?
Views: 375 Update date: Sep 14,2018
With the innovation of vape technology, the new vape pen products have truly achieved the most fundamental role of vape "for smoke." The high portability and excellent addictive effect make more and more consumers like the vape pen products, but in the face of the well-launched vape pen products, many consumers have difficulty in choosing. This article will gather questions and answers about vape pen for readers who have a need for vape pen to solve the user's questions about vape pen products before purchase.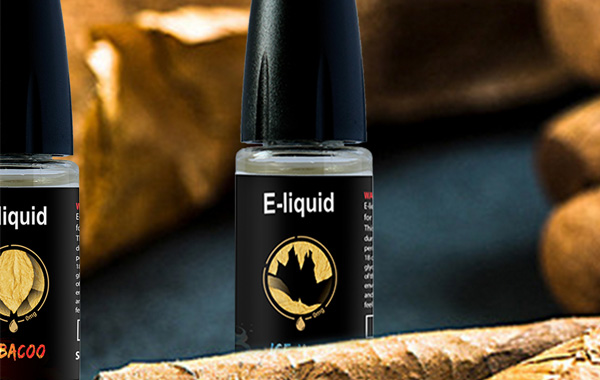 1. What are the current categories of vape pen products?
According to the different structure functions of vape pen products, vape pen can be divided into three types: disposable vape pen, closed vape pen and open vape pen.
2. What are the characteristics of different types of vape pens?
One-time vape pen: can not be charged, can not be added to e-liquid, the smallest size, the most portable capacity, can not be reused. Closed vape pen: The replaceable Cartomizer is rechargeable, mostly pen-shaped, and can be replaced at any time with different flavors of Cartomizer. Open vape pen: Rechargeable electronic e-liquid can be added, you can choose your favorite e-liquid flavor for refilling, and the reusability is highly customizable.
3. What are the costs of vape pen products in use?
For a closed vape pen, the consumption in daily use is a closed Cartomizer. The open vape pen consumes e-liquid and Cartomizer. Generally, the open vape pen Cartomizer can be filled with e-liquid more than 5 times. For a one-time vape pen, the single does not incur any usage fees, but for long-term use, you need to purchase a disposable vape pen.
4. What is the e-liquid and battery life of vape pen products?
Although the vape pen product is not very powerful, the power consumption during use is very small, and most vape pen products can meet the life of one day at full power. E-liquid can be injected with e-liquid Cartomizer and closed Cartomizer for one to two days of frequent vaping, and disposable vape pen can also achieve more than 300 vaping.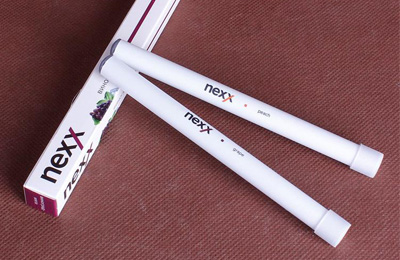 5. Do I need to purchase a dedicated charger for the vape pen after purchasing the vape pen?
In addition to the disposable vape pen, the other two rechargeable vape pens are equipped with a dedicated charging cable at the factory. Most of the vape pen products have a charging input current of about 0.5A, so when the vape pen is charged, the vape pen can be linked with the computer USB charging port without a dedicated charging device.
6. Which e-liquid should be selected for the open vape pen?
Due to the slow e-liquid rate of the vape pen product, it is recommended to select 50% VG vape pen e-liquid for matching, up to 70% VG, otherwise it will lead to poor e-liquid. In order to meet the needs of addiction, it is recommended to choose nicotine content e-liquid above 6MG. Choosing the nicotine base e-liquid for vape pen can achieve the Premium results in terms of e-liquid demand and addiction needs.
7. Which type of vape pen product is more cost effective?
If the cost performance should be considered from the user's frequency of use and usage requirements, the three types of vape pen products have different pricing ranges and cannot be directly compared.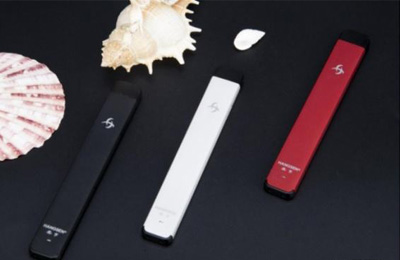 How to choose vape pen? Here are some personal suggestions:
Choice type: When a newcomer first contacts vape, we suggest starting with a disposable vape pen, first seeing if you adapt to the taste of vape Cartomizer. Many people just can't accept the difference between vape taste and cigarette taste. Try it a few times. got used to.
When you have used vape instead of cigarettes, we recommend that you consider Cartomizer-style vape pen or e-liquid vape pen to reduce the cost of use. If you are looking for a taste, we recommend using a combination of high power vape and drop e-liquid nebulizer.
Vape pen usage scenarios: Generally speaking, a one-time vape pen is more suitable for vape users who are not used frequently and have certain social sharing needs. The closed vape pen is more suitable for users who need higher convenience and have higher taste replacement requirements. The open vape pen is more suitable for users who use vape more frequently and have their own favorite e-liquid flavor.
According to the different classifications and characteristics of vape pens, when choosing vape pen products, you can define the type of vape pen you need, so that you can more easily choose the vape pen products that suit you. Regardless of the vape pen product, its convenience, portability and portability are very good. After all, the current vape pen technology is very mature. Choose a vape pen for you. Cigarette smoking cessation will be a good choice.
"Hangboo is a leading e-liquid manufacturer and e-liquid supplier with factory locations in Guangdong Province, China. We provide Wholesale e-liquid and OEM e-liquid businesses worldwide."