How to choose the flavor and concentration of e juice?
Views: 1201 Update date: Oct 19,2017
As for Selections of e-liquids, mature players will be handy, but it will be obstacle to a newer for many reasons follows; confused on specific precautions and linger on numbers of domestic and foreign flavors. No matter A long e-smoker or a new vaper, it will be stress on the choices of e cigarette refill liquid. However, we can be choose it quickly after confirm the information as below.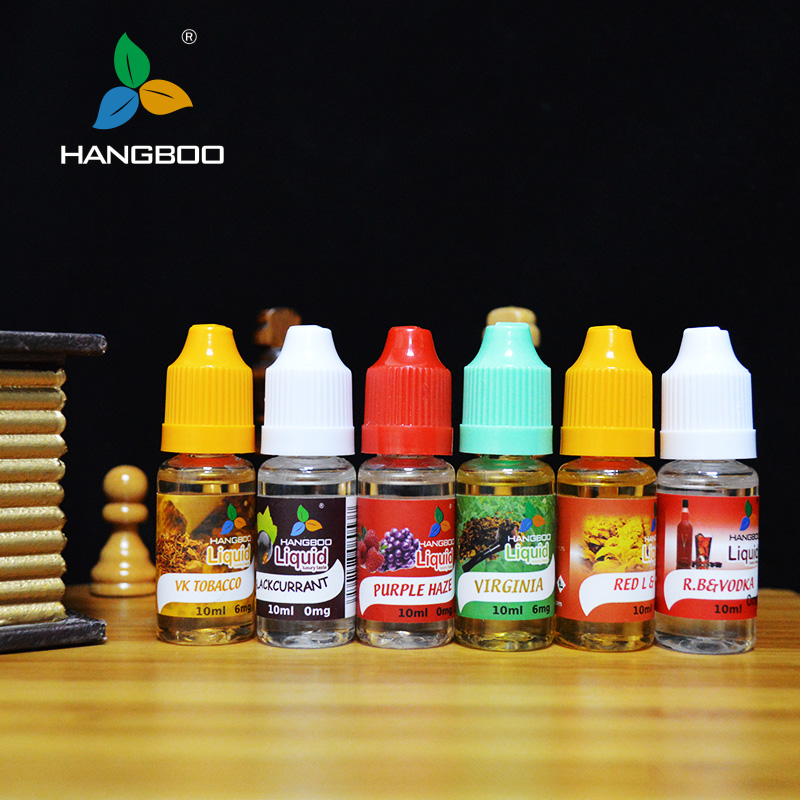 Flavor
E-liquid have tobacco, fruit, flower, herbs, mint, food and other series.
Tobacco series imitate the flavor of Chinese or foreign cigarettes. You can choose your familiar flavor for a trail.
Fruit and herb series have range of flavors. Regular fruits like apple, banana, pineapple, watermelon, peach etc. Special fruits like blackberry, blueberry etc.
There are roses, wolf berry, vanilla and other flavors in herb series; Mint series is great, every e-smokers will have a trial generally. As as for Food series, green tea, black tea, energy drink and ice cream will be fine.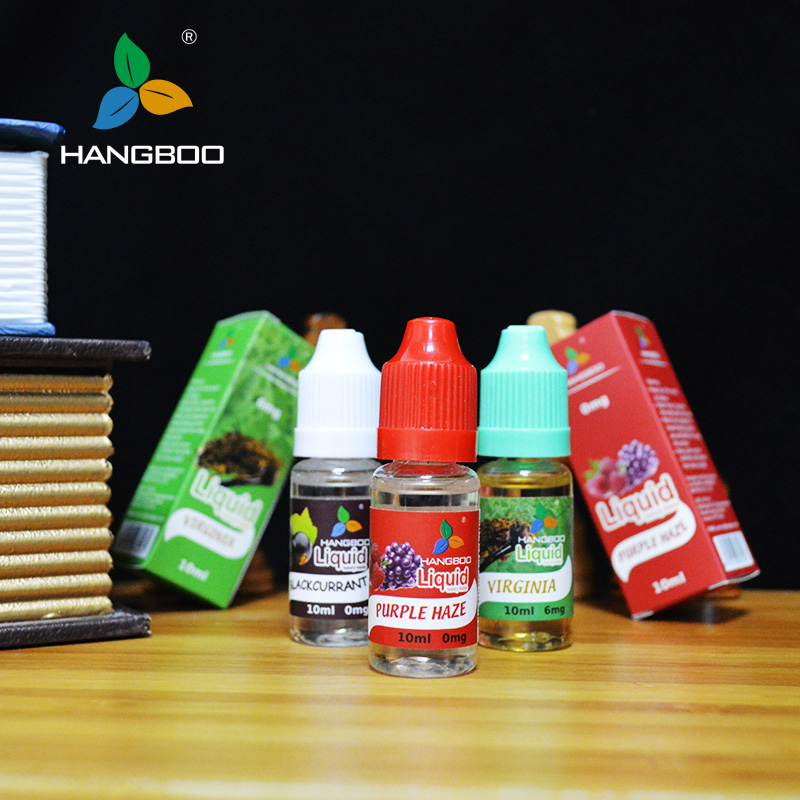 Nicotine Strength
the aim of e cigarette is to replace of traditional cigarette.
We have 7 levels of nicotine for choices. They are 0mg、3mg、6mg、12mg、16mg、18mg、24mg、36mg. for people who want to quit smoke, 0mg is the Premium way , which contains zero nicotine. it will be suit for those who don't smoke as well.If you are the person who indulged in cigarette, you can use the e-liquid in low nicotine first and turn to 0mg gradually.
If you are a professional Vpplay, we think the 0mg e-liquid will perform better.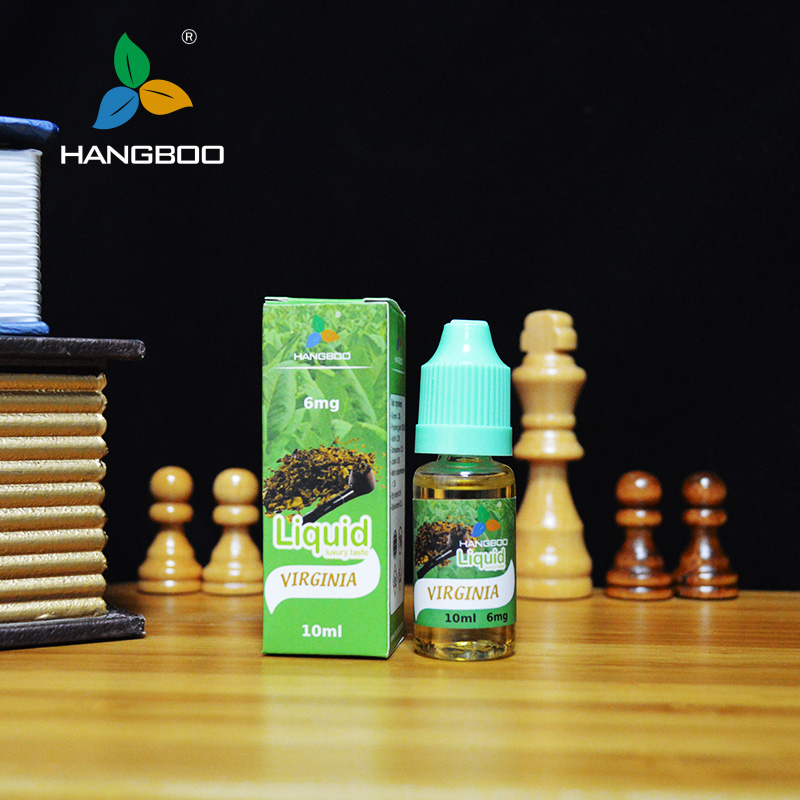 Ingredients

As for the selection of the two carrier liquids—PG and VG. The sales can not support for their e-liquid contains natural and artificial flavors, nicotine and a carrier liquid that vaporizes when heat is applied.

Many buyer will be confused on selecting what flavors or what nicotine e-liquid they want, however, if you know the information as above, select a e-liquid you want will not be a difficulty.

Otherwise, E liquid do well in water absorption, so avoid of metamorphism or afraid of changing taste, it is better to store it as instructions wrote.